The Best Protein Begins with Best Practices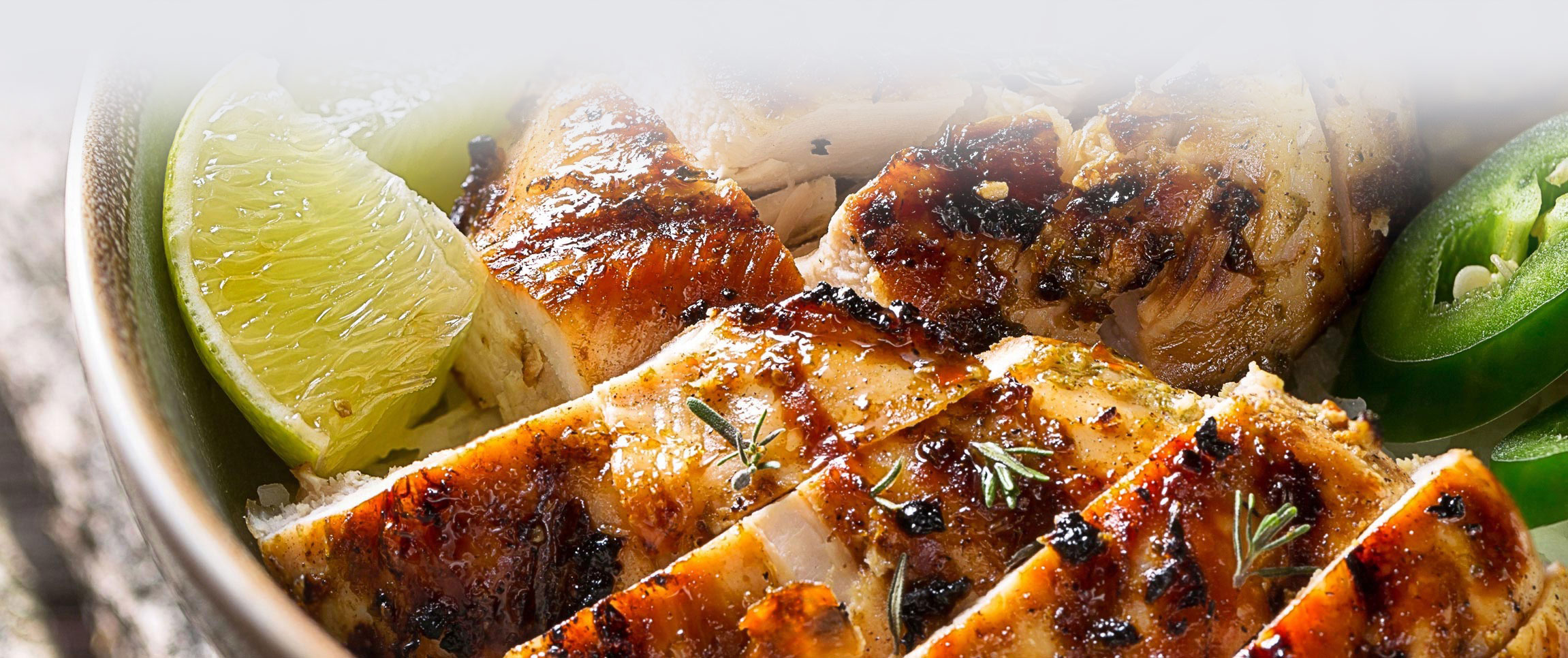 FarmSmart
Every animal raised for the FarmSmart brand lives on a domestic farm, using sustainable practices and consuming an all-vegetarian diet. Third-party auditors verify that the animals are treated humanely and are minimally processed. In addition, many products go through our PathProven® program, ensuring traceability from the farm to the table.

Consumers increasingly demand, and are willing to pay a premium for, food raised using sustainable practices. When they hear the FarmSmart story, customers will feel better about what they are about to buy and eat. When they taste it, they know they have made the smart choice.


Products
Chicken
All-Natural, no antibiotics ever (NAE) CVP chicken — Recently released and available in five cuts, each one USDA process verified, USA source verified and approved as coming from minimally processed chickens raised cage-free on an all-vegetarian diet.

All-natural fully-cooked NAE diced chicken breast — USDA-approved as minimally processed, this chicken is raised on an all-vegetarian diet and given no antibiotics or hormones.* It's ideal as a quick, delicious addition to salads, wraps, and pastas.

Beef
Domestic grass‑fed beef — Born and raised in the USA. It's non‑GMO, entirely grass-fed and pasture raised on family farms, and many products are certified organic. Whether it's a steak or a burger, you'll know the difference in FarmSmart with just one bite. We are pleased to offer an exclusive selection of boxed beef cuts and ground beef and patties.

Turkey
Coming soon!

*Federal regulation prohibits the use of hormones in poultry
More Center of the Plate Brands
Stay Fresh And Informed
Sign up for our newsletters for information on food trends, promotions, industry tips, and so much more.
Sign Up Today