Beyond Beef Tenderloin
Try a New Cut
Beef. It's what's for dinner. It's also the thorn in the side of every chef when mapping out a menu. A well-rounded menu isn't complete without at least one beef dish but getting the right plate to fit with the rest of the menu can be tough. The well known cuts (Filet, NY Strip, Ribeye and the like) are in high demand and demand higher prices. If the rest of your menu is around $20 for an entree, a $30 steak is going to cause a little sticker shock.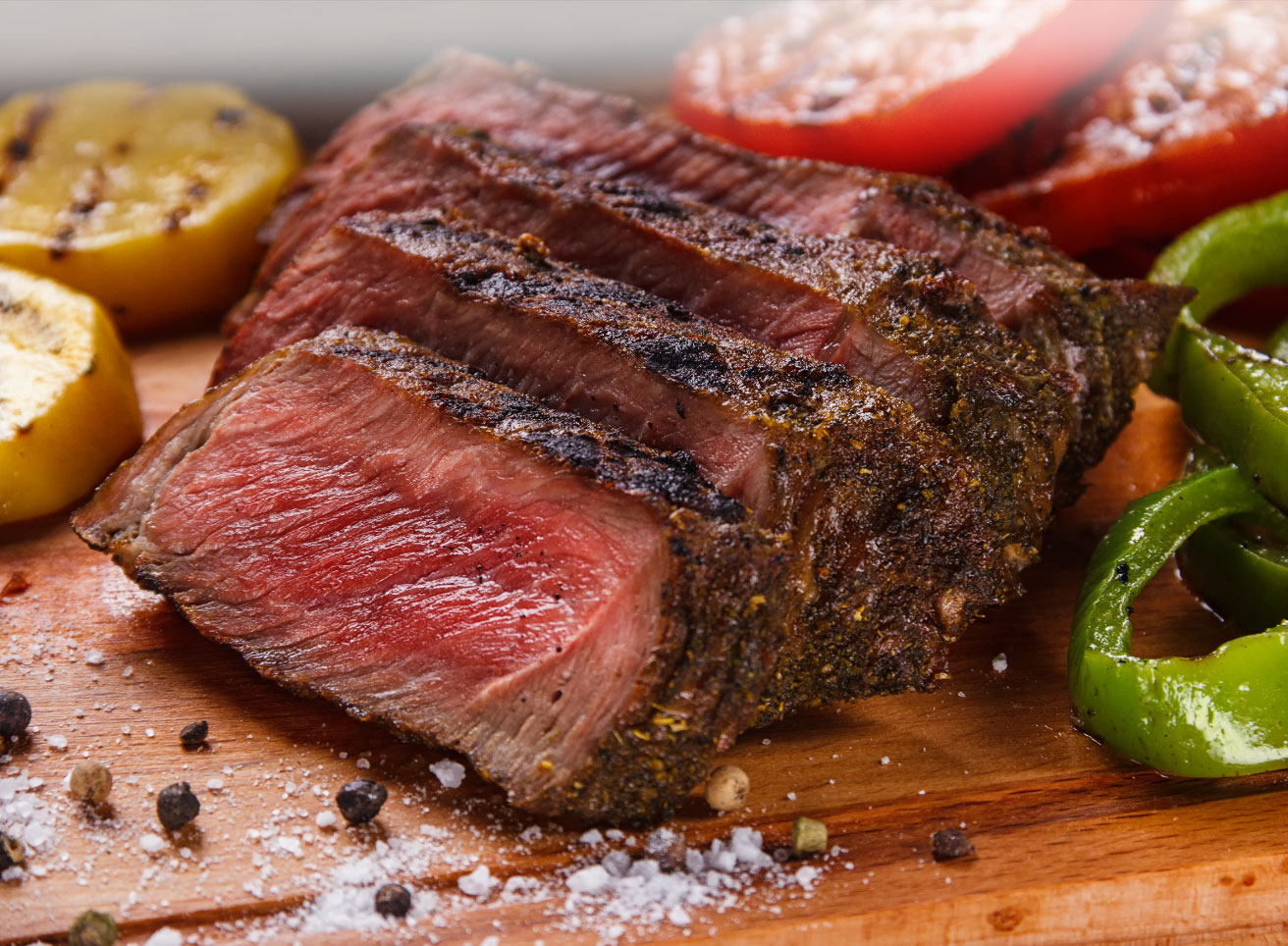 Piet Jones
Stay Fresh And Informed
Sign up for our newsletters for information on food trends, promotions, industry tips, and so much more.
Sign Up Today