How to Lead Productive Service Meetings
Work Smarter
Do you hold regular service meetings with your waitstaff? This can be an important tool in making sure everyone goes into service with the essential knowledge and skills required for a smooth shift. But these service meetings are often overlooked, rushed, or not taken seriously by staff because they're not being lead in a productive way by management.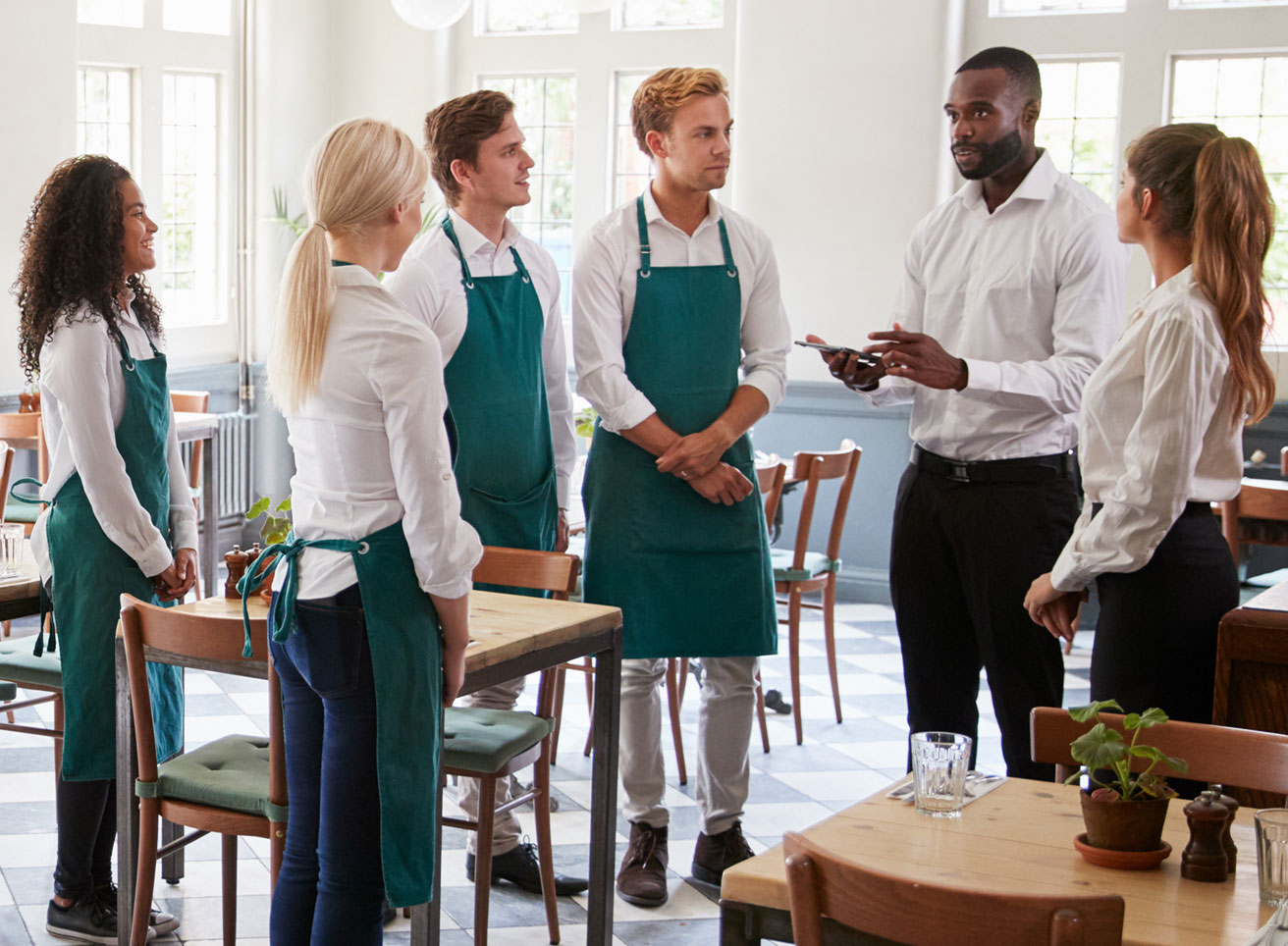 Stephanie Ganz
Stay Fresh And Informed
Sign up for our newsletters for information on food trends, promotions, industry tips, and so much more.
Sign Up Today