Your One-Stop-Shop For All Ingredients
Explore our ever-expanding selection of products and services
Taste the Difference In Our Brands
Our exclusive brands set us apart from the rest, and our commitment to sourcing the highest quality ingredients is what keeps our customers coming back for more.
Our Brands
Our Full Line-Up of Flavor
Custom Solutions
We Cater to Our Customers
With customizable solutions that go beyond your standard product and ingredient needs, we can help your business stand out. Explore offerings like custom cheese blends, meat cuttings, overnight seafood, and other services that will help enhance the customer experience.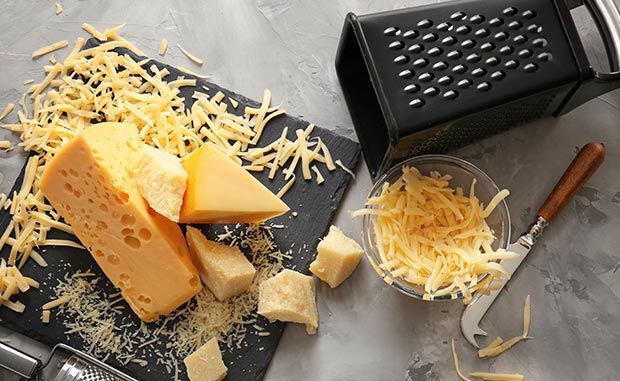 Cheese Processing
Curate Your Own Unique Taste
With hundreds of cheese options to choose from, the possibilities for creating your own specialty cheese blend feels limitless. We even shave, shred and dice the cheese for you. To take personalization even further, we create custom labels for your new blend!
Continue Reading
Back to Top
Get Inspired
Fresh Kitchen Concepts
People Behind Performance
Connect with Expert Consultants
Our drivers, chefs, and sales representatives know the industry. We're here to support your business and help you make informed decisions. Specifically, our sales representatives can help you navigate our vast product inventory and curate a menu that will turn heads as well as profit.