Turnkey Partner Programs
Serving Restaurant-Quality Food Has Never Been More Convenient
We are changing the game when it comes to made-to-order c-store menus. Forget the heat lamps and low-quality food options — our turnkey, one-stop shop programs allow operators to offer the best in Southern fried chicken, handcrafted Italian favorites, and the highest-quality frozen pizzas. And it's never been easier to open these partner programs, right inside your existing businesses. Perfectly Southern Fresh Fried Chicken, The Red Seal Pizzeria, and Vai Fresco frozen pizzas are premier options that can be tailored to any c-store markets. Let us do the hard work for you!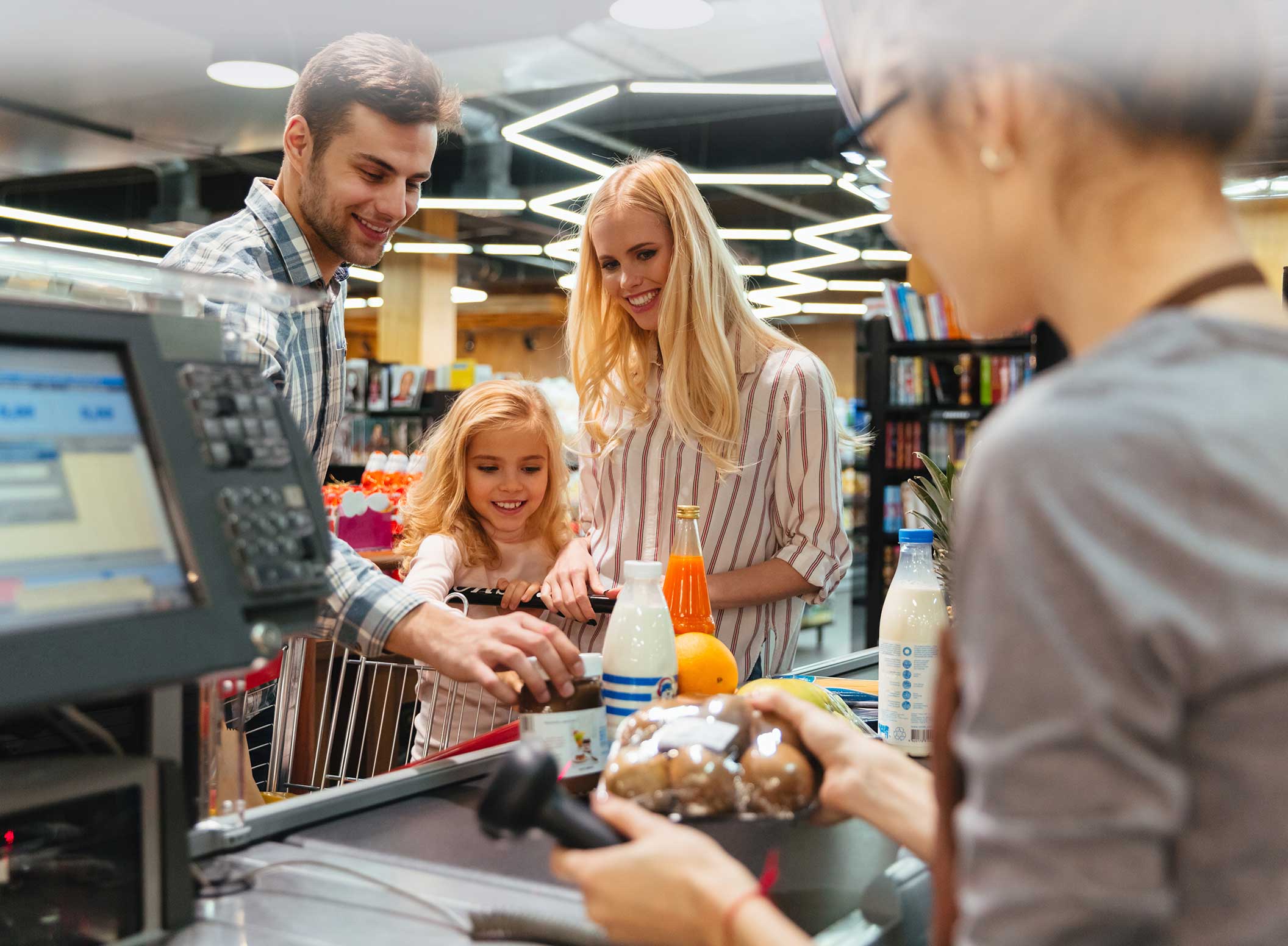 Our National Convenience Store Brands
The Red Seal Pizzeria program allows c-store operators to quickly open a full-service, made-to-order pizzeria directly inside their stores.
With perfectly seasoned, crispy Southern breading and a full complement of comfort food favorites, Perfectly Southern is the premier turnkey partner program for fried chicken lovers.
Featuring unique hand-stretched dough and four different topping options, Vai Fresco frozen pizzas are a game changer for c-store menus.
Stay Fresh and Informed
Sign up for our newsletter for the skinny on food specials, promotions, industry tips, and so much more.
Get Inspired