Eating is Believing
Chef Rich Smice
Rich joined the Performance Foodservice team in 2013. He enjoys partnering with the American Culinary Federation and Child Foundation to help bring scratch cooking along with healthy great tasting options to schools.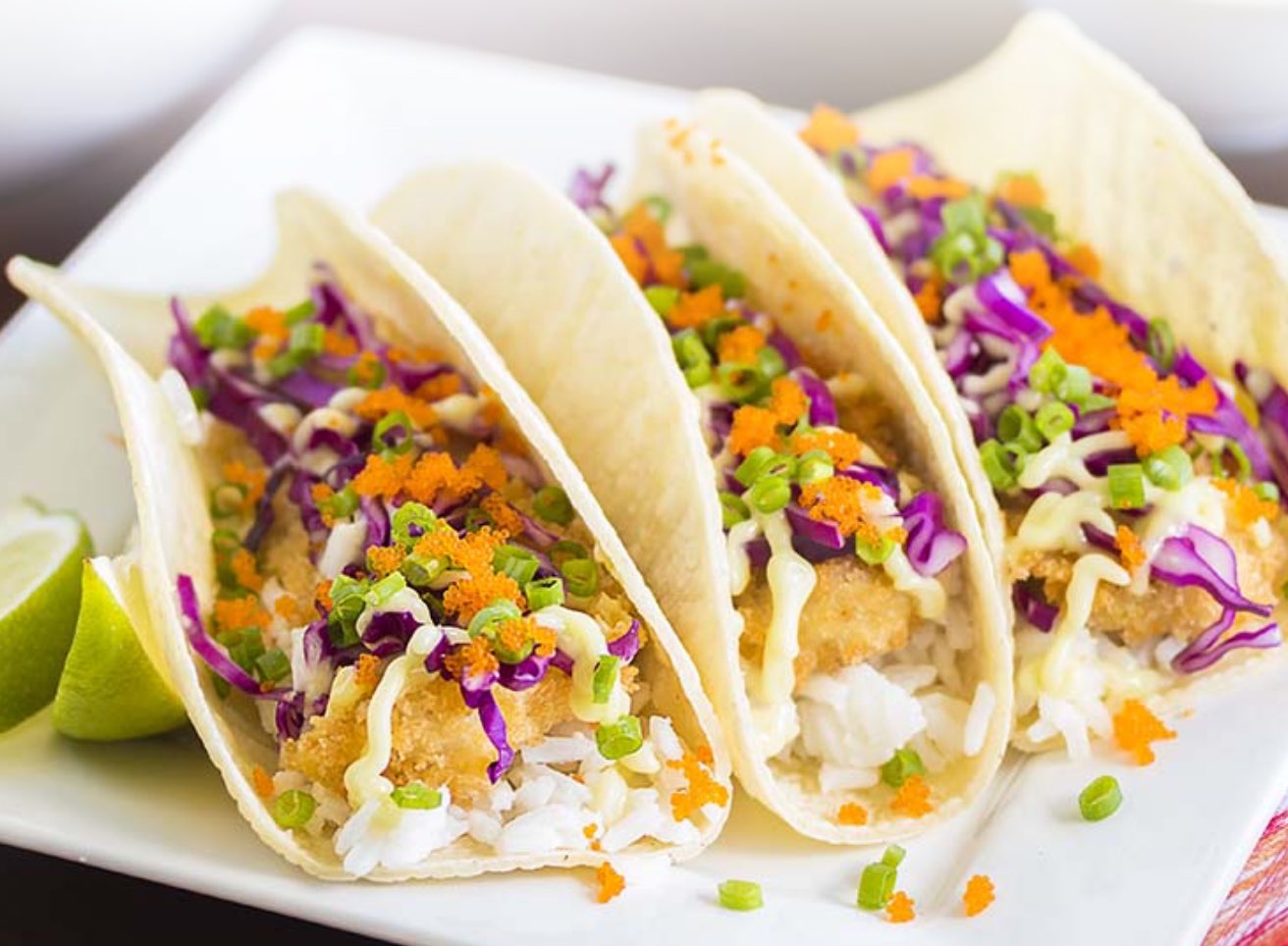 The Story Behind the Chef
Rich Smice comes to Performance Foodservice with over 29 years of experience working in all aspects of the foodservice industry. His career started out in restaurants serving as a Chef's Apprentice. He received his Chef de Cuisine Certification in 1993, and over 17 years he held numerous high-level roles including Executive Chef, General Manager, and Corporate Chef.

He played a pivotal role in opening 21 restaurants from concept to successful operation. He continued to expand his experience in the foodservice industry as a Corporate Chef in the food brokerage field. He worked successfully at both the distributor and operator levels managing and educating up to 70 companies while handling training, demonstrations, marketing analysis, menu development, design and costing, customer contract negotiations, and presentations. In 2010 he was awarded Broker of the Year. In 2011 he was awarded the honor of Sara Lee Broker Chef of the year and sat on the Sara Lee Chef Board
Recipe Inspiration from Chef Rich
Stay Fresh And Informed
Sign up for our newsletters for information on food trends, promotions, industry tips, and so much more.
Sign Up Today