Grow Your Business
Drive Traffic And Profit With SPARK
From menu design to reputation management - how you market and present your business to the world directly impacts foot traffic and repeat business. Explore these providers to learn about how their unique services can impact your business today.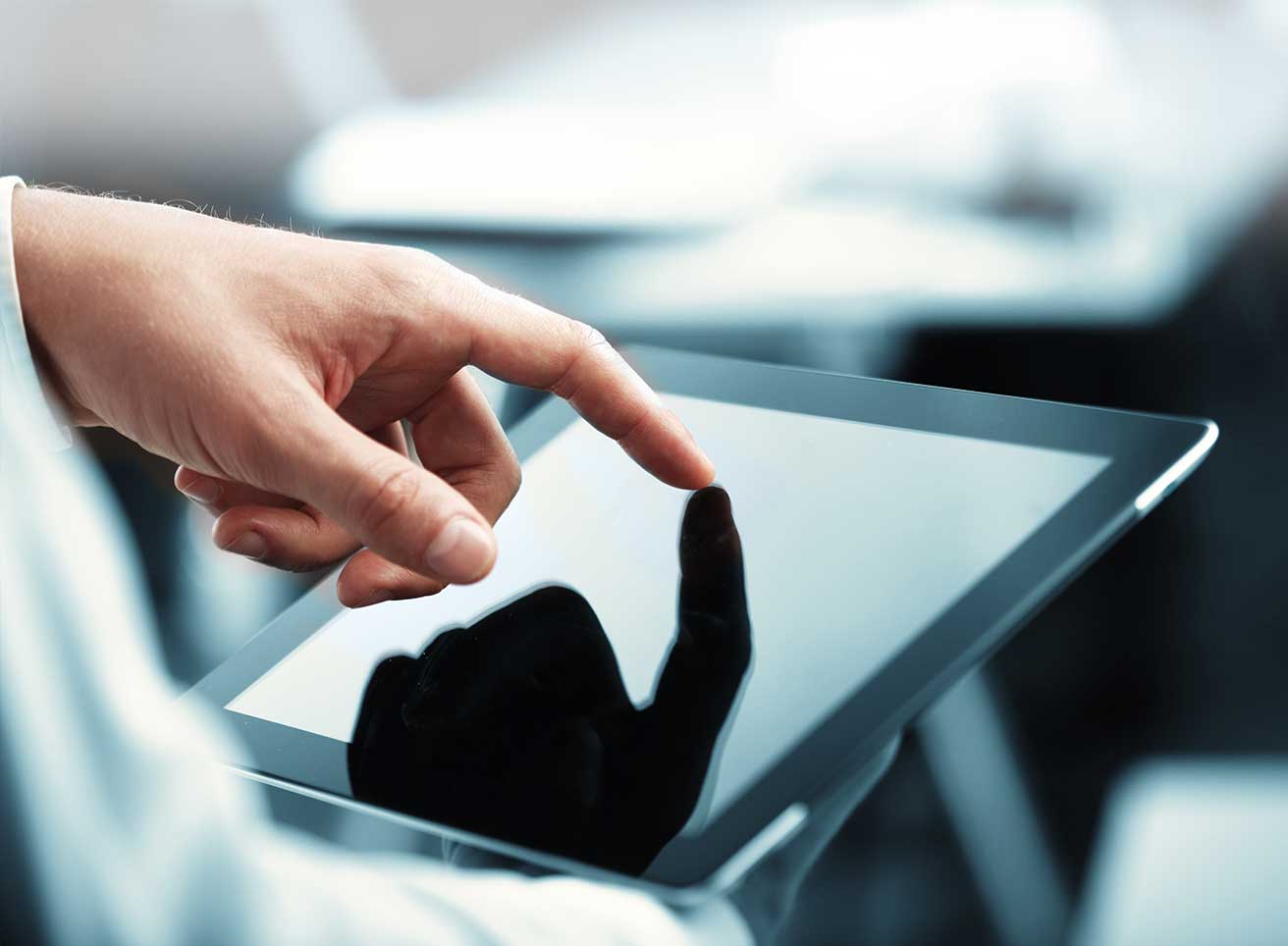 Exponentially grow customers and revenues with our fully customized website, social media curation and reputation management services.
Discover more about the power of branded merchandise and promotional marketing from Coggins Promotional Advertising Inc.
Educate your callers waiting on hold about your products and services and you'll earn even more sales.
Menu Designs is a one stop source for all your menu needs – digital, disposable and traditional menus.
Menuetta is a restaurant focused marketing company providing cutting-edge solutions and promotions.
MPP is a full-service, technology-driven marketing company, delivering custom print, digital and social media advertising solutions to restaurants.
Save time and money with a one-stop reputation management system where all your social media platforms are pulled into one location.
Your restaurant's OpenMenu can power your entire online presence - from your website to Facebook to Twitter and everything in between.
Digital marketing is everywhere from your phone to highway billboards to even restaurants and retailers! See how RTT Digital Signage's in-store digital marketing can help.
Worth Higgins offers custom marketing collateral for the foodservice, beverage and hospitality industries.
Get Started with Spark Partners
A restaurant has a lot of moving parts. We help keep them moving smoothly.
Sign Up for SPARK