Grow Your Business
Drive Traffic And Profit With SPARK
From menu design to reputation management - how you market and present your business to the world directly impacts foot traffic and repeat business. Explore these providers to learn about how their unique services can impact your business today.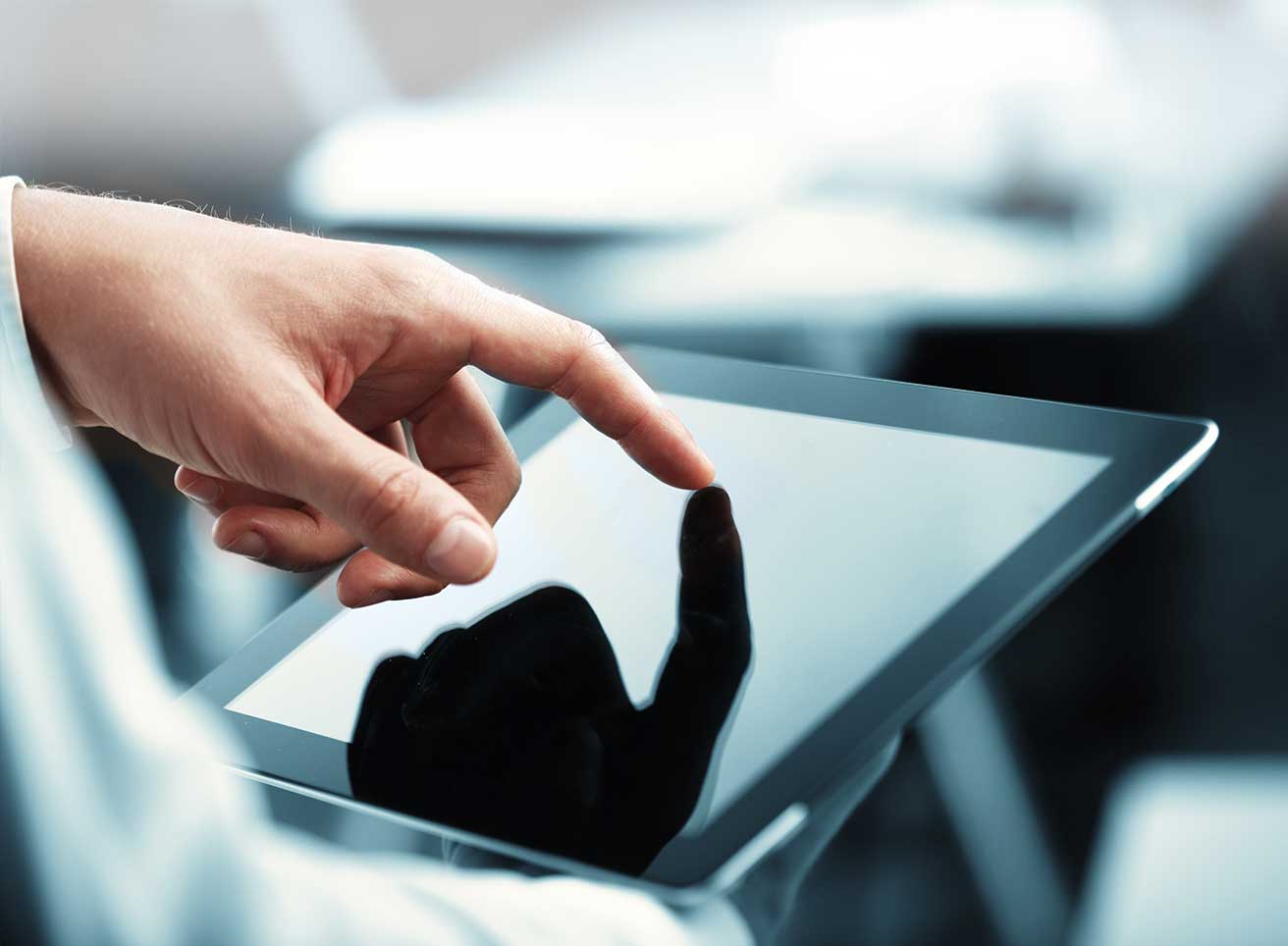 Join the Spark Program
A restaurant has a lot of moving parts. We help keep them moving smoothly.
Sign Up for SPARK