Your Helping Hands
Ignite Your Success
There are a lot of moving parts that must be in sync to ensure your guests have the best possible experience. Our SPARK partners offer technology and resources to help streamline operations, cut costs, measure performance, and more. Explore our partners below to find the services to help your business thrive.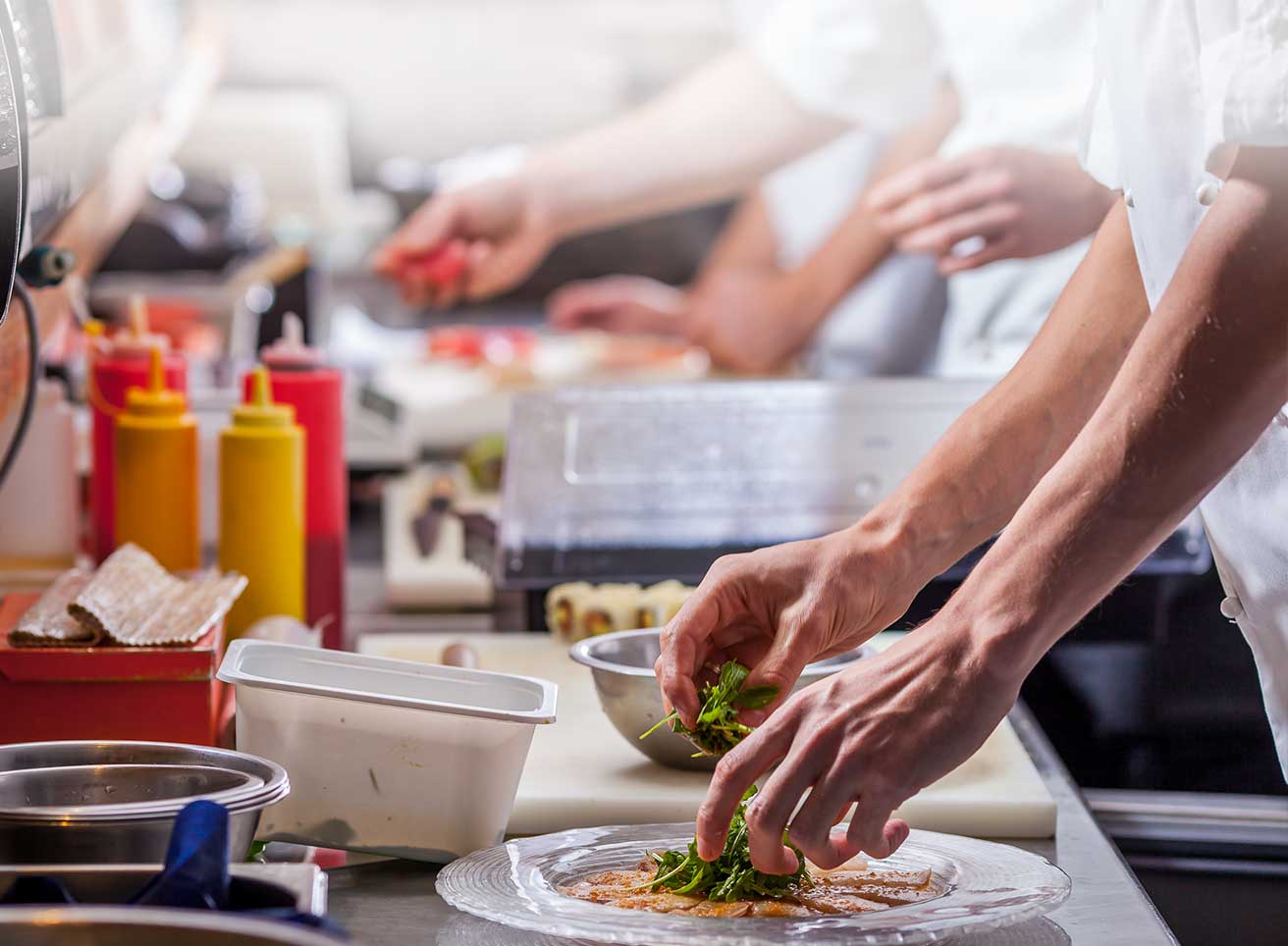 Get Started with Spark Partners
A restaurant has a lot of moving parts. We help keep them moving smoothly.
Sign Up for One Source