Let customers know you are open – Free Restaurant Directory Listing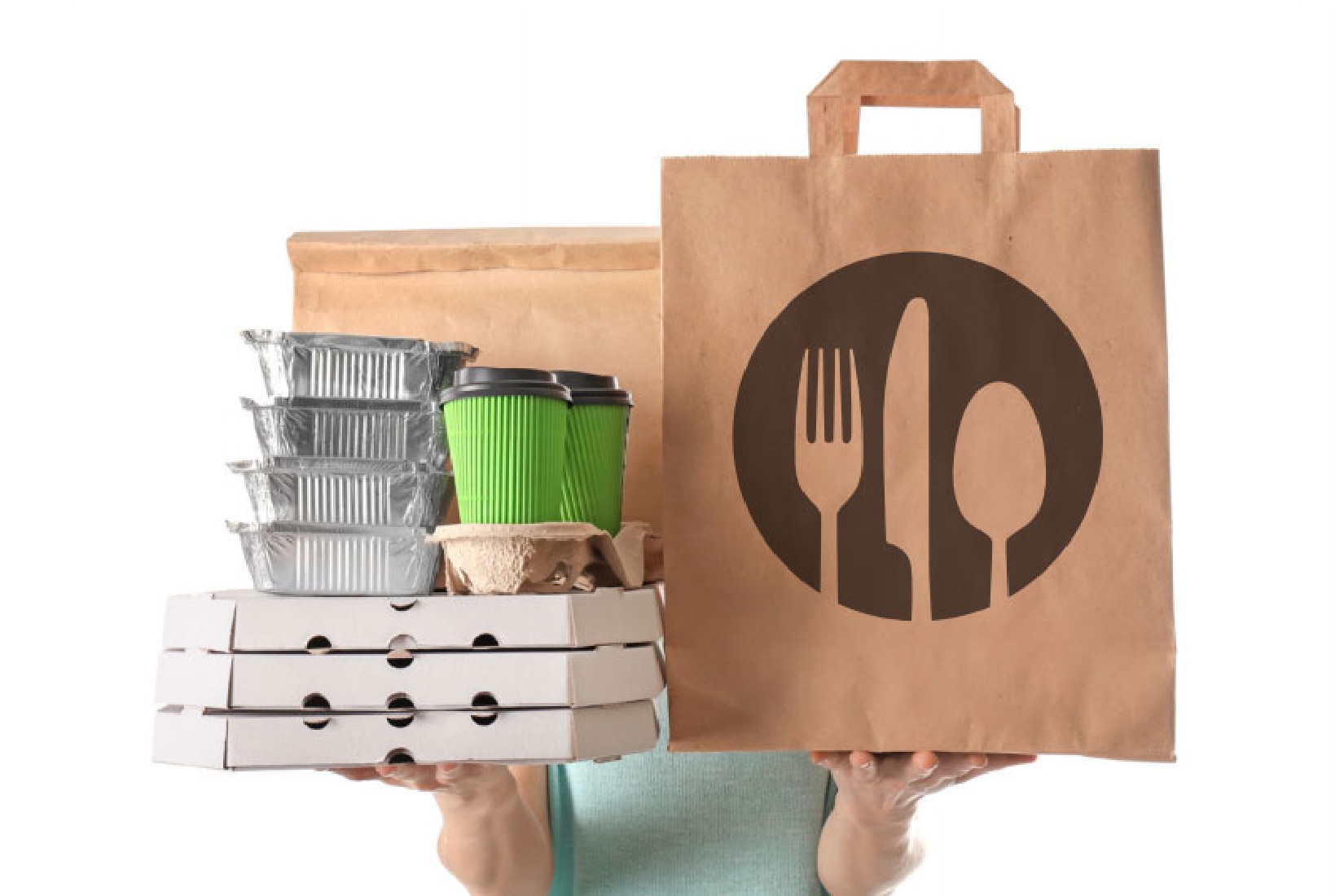 ShowMeTheEats.com is a new restaurant finder database created to help your customers know you are open for business during this time of social distancing.
This FREE listing quickly lets customers know what you are offering from online ordering, curbside pickup, delivery and Gift Cards. Please list all that apply for your restaurant.
You will need to provide Restaurant Name, Complete Address, Phone Number, Website URL, Facebook URL, and a 10 -15 word Statement describing your restaurant.
Best Practices
: You should Google your restaurant to verify the name and business listing. Business name and address must match with the restaurant Google listing. It is encouraged to Copy & Paste this information while compiling data.
Sign up for the Performance Foodservice One Source program to learn more.