Inspiration is our secret ingredient
Discover More
Delivery and Takeout
Takeout and delivery allows your customers to enjoy their favorite food from the comfort of their homes. We've compiled resources to ensure you can give customers the best possible experience.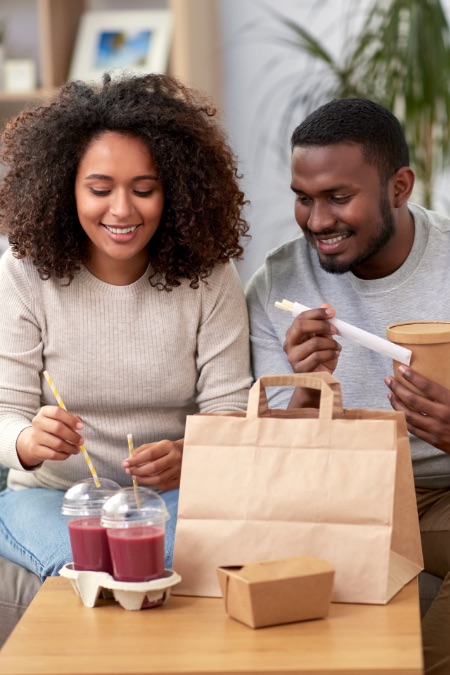 Experiment with Spice
Spicy dishes are a huge hit for those looking for some extra heat, so we've pulled together our most popular spicy creations. All ingredients shown in our recipes are available through your sales representative and you can explore our recipes with specific products in mind.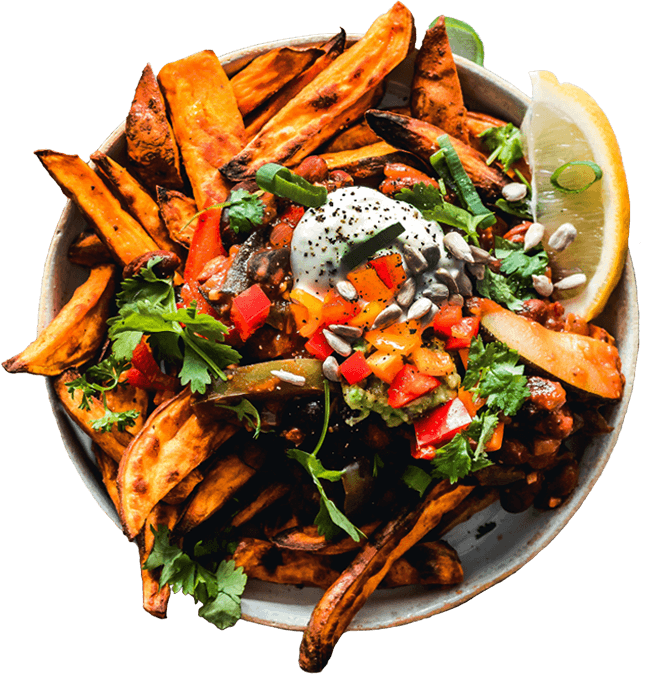 NEW IN STOCK
Contigo Avocado and Guacamole
Contigo® Frozen Avocado Pulp is perfect for mostly Latin dishes because it provides a creamy and smooth texture and a flavorful taste that only avocados can deliver. Try our Contigo Western Guacamole for dips, as a condiment, or a salad ingredient.
We Are Your Pulse on the Industry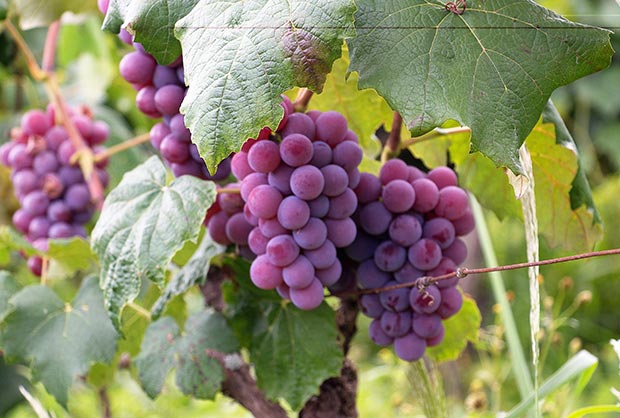 Market Trends
Keeping You Informed
We keep a close eye on the market and provide the data you need to stay ahead of the curve. Our detailed weekly reports contain metrics on product sales performance, a pulse on produce health, future market projections, as well as an overall market outlook. Market Trends is our customers' go-to guide before making crucial business decisions.
Continue Reading
Back to Top
Content to Keep You Cutting Edge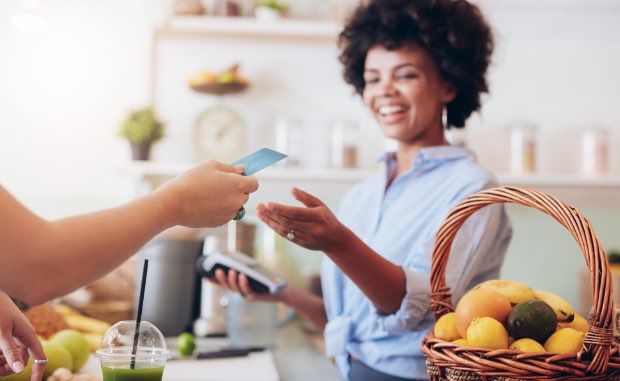 Sharpen Your Skills
Restaurant Loyalty Programs
The name of the game in the restaurant business is to keep guests coming back, but with new restaurants popping up every day, getting repeat business can be a huge challenge. That's one reason why loyalty programs can be such an attractive tool for business owners.
Continue Reading
Back to Top
The Latest On All Your Kitchen Essentials
Make a striking first impression this season with glassware and party supplies that shine. The latest newsletter highlights all of our favorite glassware options. Whether it's for an event or just for general use, beautiful glasses can upscale any experience.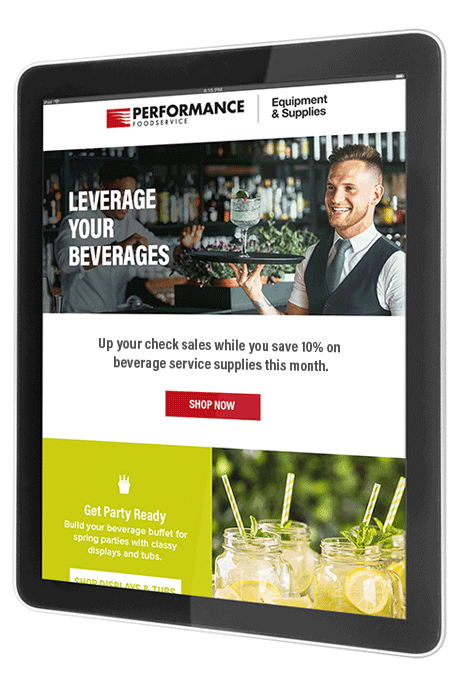 Get Inspired
Fresh Kitchen Concepts