Stay Informed
Restaurant Resources
The impact of COVID-19 on the restaurant industry has been profound, but we have resources that can help. Our comprehensive Operator Resources offers business-boosting ideas with creative menu inspiration, holiday planning pointers, and insightful webinars, along with links to other small business, government, and industry resources.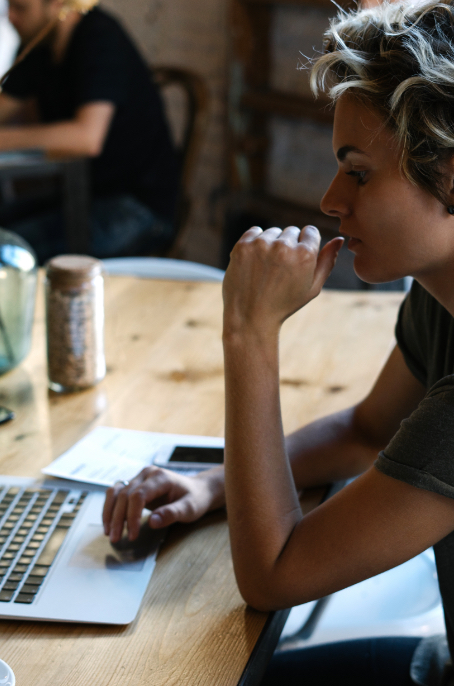 Leverage our Resources
Custom solutions, in-house experts, and informative webinars are just some of the resources that Performance can offer. Our roster of third-party partner companies can help you save costs and become more efficient while reaching more consumers.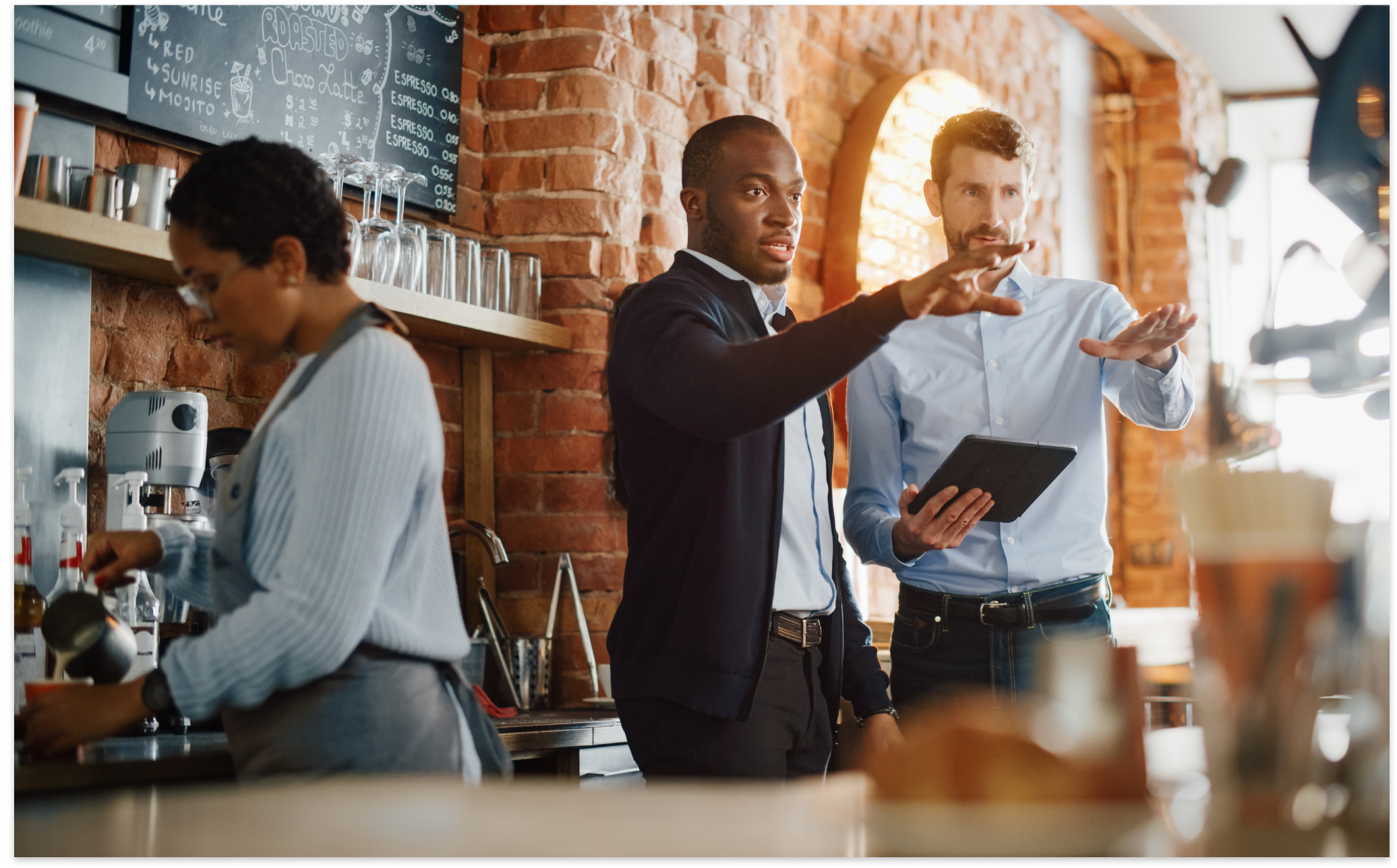 Vendor Solutions
One Source Partner Program
As the industry evolves and innovates, it's critical to streamline powerful resources that can keep your business on the cutting edge. We've partnered with leading companies to be your source for marketing and point-of-sale strategies, and more.
Continue Reading
Back to Top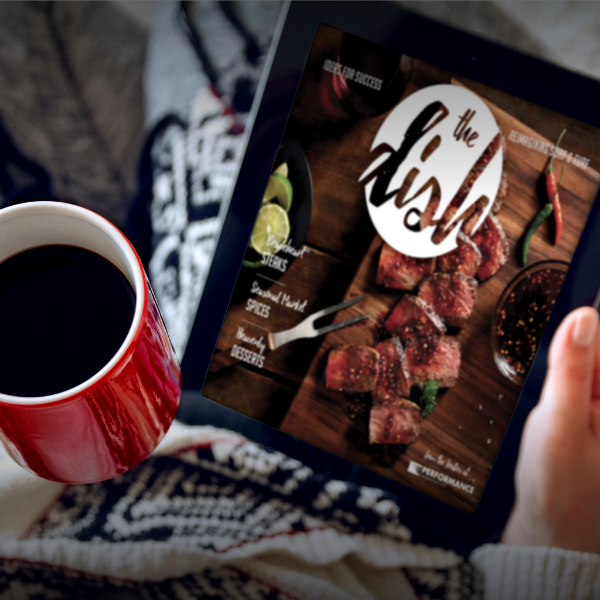 Stay Fresh & Informed
Keep up with what's new – from new products and industry trends to exclusive promotions, we're always looking for ways to help our customers improve their business.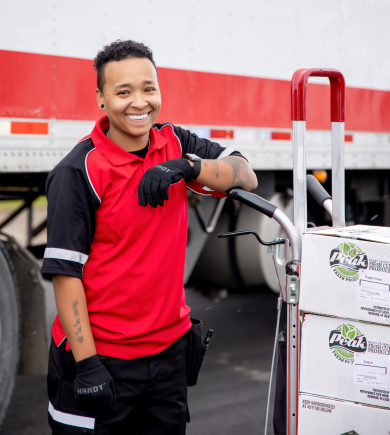 2 MILLION+
miles driven/yr
10,500
dedicated associates
Local service, national coverage.