Master the Art of Service
Find resources, tools, and strategies to transform your operation
Business Building Resources
Tracking the Pulse of the Industry
Market Trends
Keeping You Informed
We keep a close eye on the market and provide the data you need to stay ahead of the curve. Our detailed weekly reports contain metrics on product sales performance, a pulse on product health, future market projections, as well as an overall market outlook. Market Trends is our customers' go-to guide before making crucial business decisions.
Continue Reading
Back to Top
Run A Well-Oiled Machine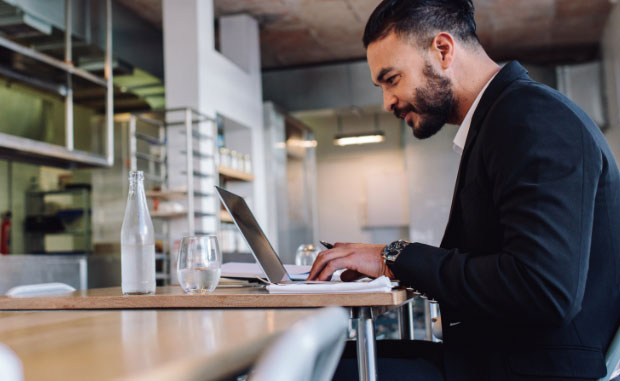 Order & Account Management Tools
Track Your Delivery
Take advantage of our tracking tool that allows you to see where your products are at any given moment. Get updates in real time and notifications on your delivery status. It's easier to run an operation when you're a few steps ahead.
Continue Reading
Back to Top
Boost Your Business
Leverage our Resources
Custom solutions, in-house experts, and informative webinars are just some of the resources that Performance can offer. Our roster of third-party partner companies can help you save costs and become more efficient while reaching more consumers.
Vendor Solutions
One Source Partner Program
In our modern world, every second matters, and customer interactions have greater impact. We offer tools to help streamline and enhance your service, helping you get in tune with your customers while staying one step ahead of your next shipment.
Continue Reading
Back to Top