Dishing Out Endless Ideas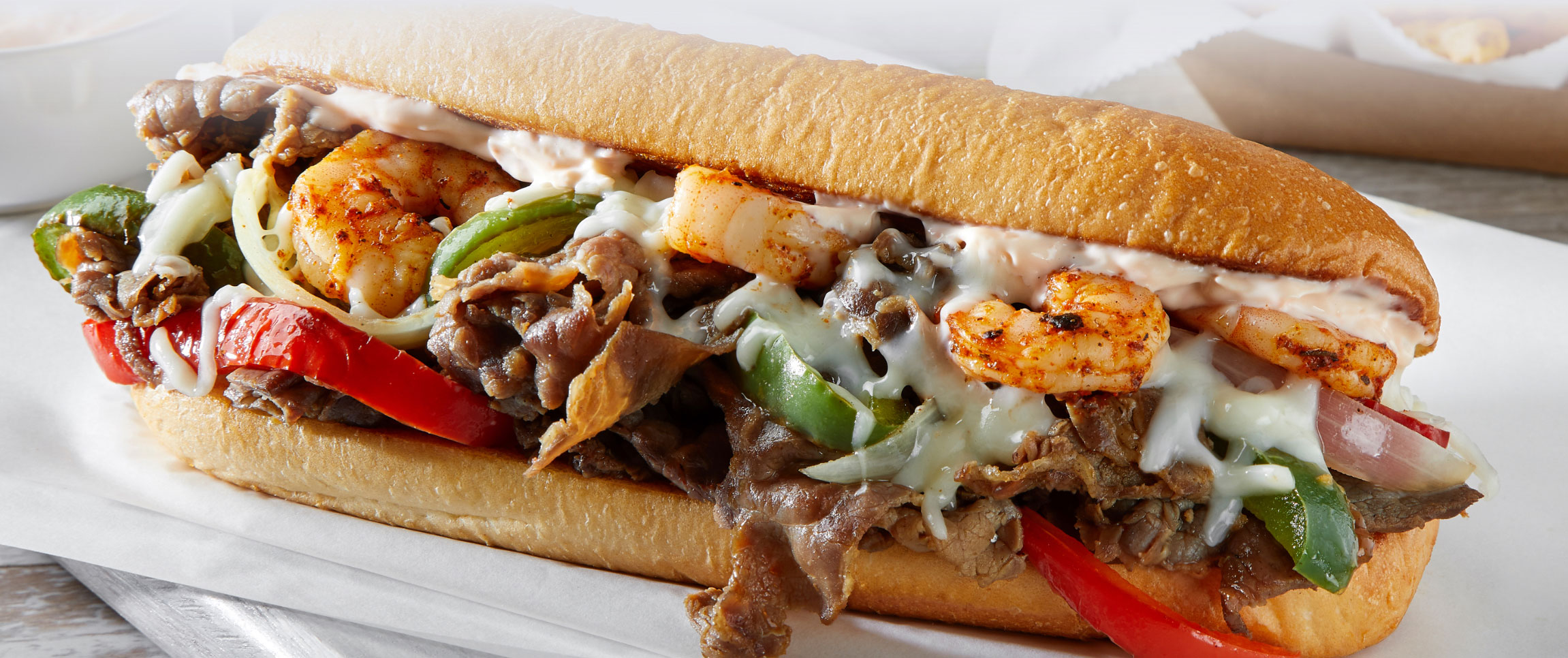 FULL ON MENU INSPIRATION
Delivering fresh industry tips and mouth-watering recipes, The Dish is our newest publication to educate and inspire restaurant owners and operators. Inside, you will find creative recipes accompanied by beautiful photography, all curated by our Chef Council and centered around a common theme. We feature our exclusive and extensive portfolio of brands and how operators can incorporate them to drive sales and innovation.
The Dish newsletter is available in print and digital and reaches customers across the country. Below you can find links to the most recent issues.


DISH Featured Articles
Offering catering options can boost your holiday sales and ease stress on your customers.
Enhance classic holiday plates by making them more accessible and fun.
By dusting those traditional plates with on-trend accents, you'll be able to elevate your seasonal menus in small yet impactful ways.
Reach Your Full Potential
The DISH highlights fun and flavorful recipes designed by our award-winning chefs, featuring many of our premium ingredients, as well as the latest supplier tips and specialty dessert items that can boost business. Click the link below to access our full line up of DISH publications.
FEATURED PRODUCTS & RECIPES
EXPLORE OUR OTHER NEWSLETTERS
Stay Fresh And Informed
Sign up for our newsletters for information on food trends, promotions, industry tips, and so much more.
Sign Up Today