Cavendish Farms
Armed For Success
For over 40 years, Cavendish Farms has used premium potatoes, ingredients, and seasonings to create mouth-watering foodservice products. Restaurants can count on us to elevate any menu, boost profits, and have customers coming back. As a partner in your success, we do much more than offer consistent and quality products. We'll arm you with industry knowledge, profitability tips and tools, and menu inspiration to help you stay in the green.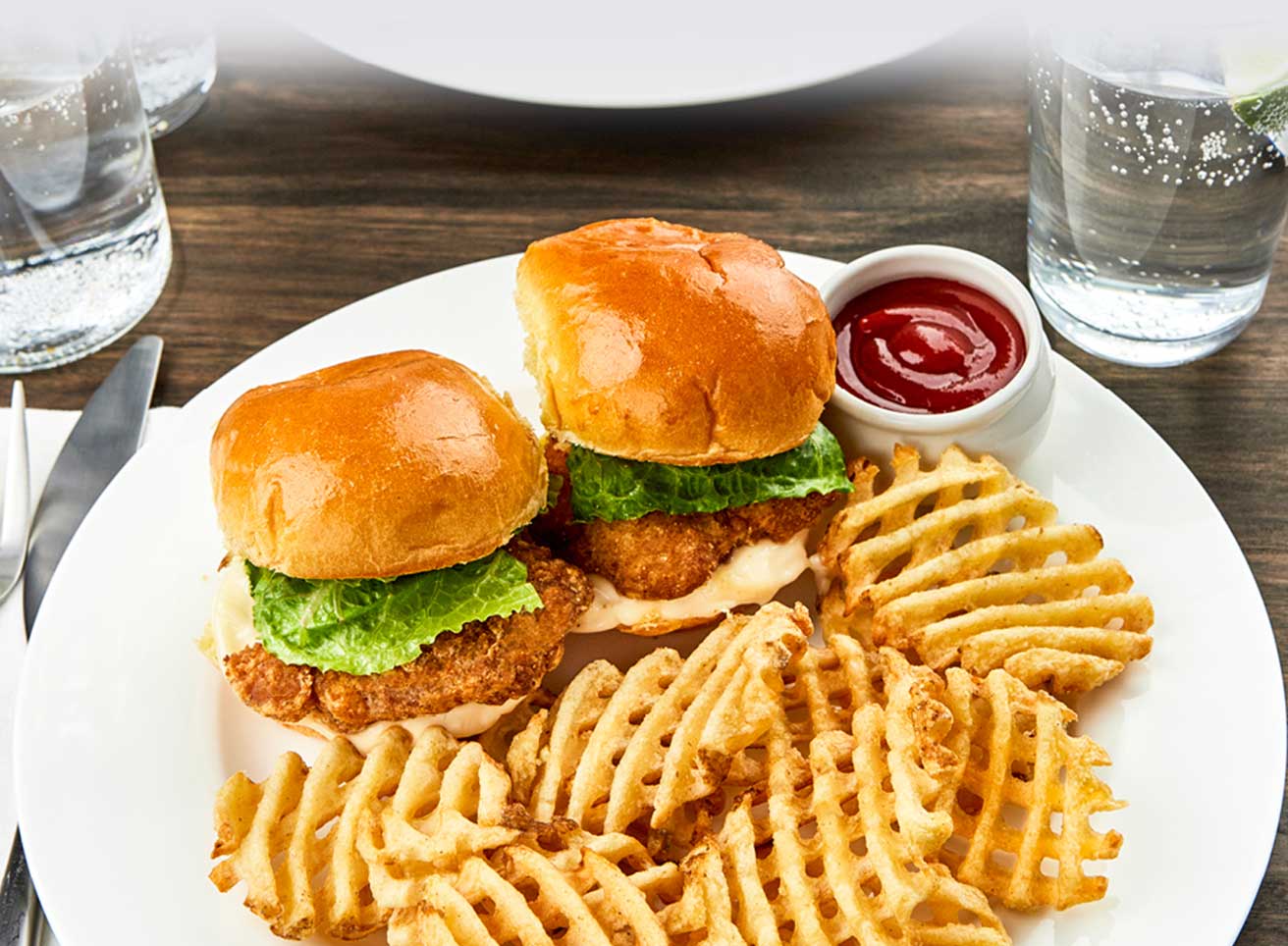 MENU INSPIRATION
Candied Maple Bacon Sweet Potato
This unique recipe combines Jersey Shore® Sweet Potato Fries and smoked bacon to have your customers coming back for more.
Firecracker Onion Rings
Onion rings sing when loaded with BBQ pork and cheese! These are sure to become a customer's go-to!
Loaded Breakfast Fries
Your customers will want to make this tasty breakfast a part of their regular morning routine.
Plant Powered Chorizo Lattice Fry
Satisfy your customers' cravings with these plant-based loaded fries. Perfect for sharing or as a main!
Become a Supplier Partner
Contact us today to learn how you can partner with Performance Foodservice.
Become a Supplier