Smithfield Culinary
Leveraging Passionate Chefs
With a dedication to culinary arts, innovation, and industry-leading sustainability, Smithfield Culinary leverages passionate chefs, culinary partners, and R&D to produce high-quality products that inspire chefs and consumers alike. Foodservice brands within the Smithfield Culinary portfolio include Carando®, Margherita®, and Smithfield®. Smithfield Culinary is the foodservice business unit of Smithfield Foods, Inc., the world's largest pork processor.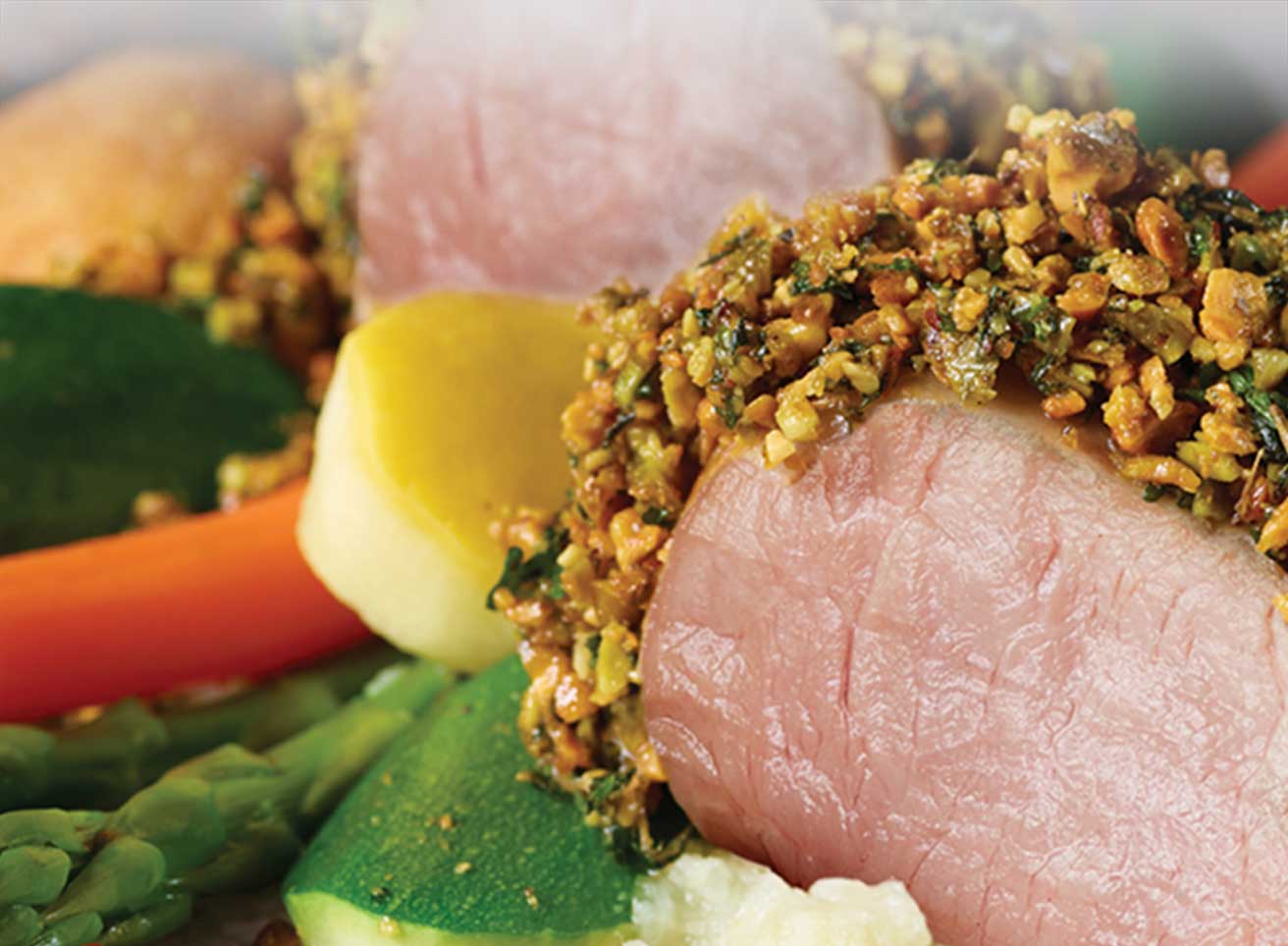 Serve what you love.
Smithfield is driven by the love of meat, and the love you and your customers have for meat. That's why we are committed to offering you the most comprehensive portfolio of pork, as well as a variety of other proteins – from fresh to specialty prepared options – to fill your every need. And we don't stop there. We are committed to doing it the right way. The responsible way – for our animal and farming communities – with full transparency and traceability from our farms to your kitchens. So, you can always rest assured that you will serve what you love.
Become a Supplier Partner
Contact us today to learn how you can partner with Performance Foodservice.
Become a Supplier