We've built an operations management platform that helps you monitor food safety, manage your daily checklists, and make your employees more productive. Jolt was built for restaurants by restaurateurs.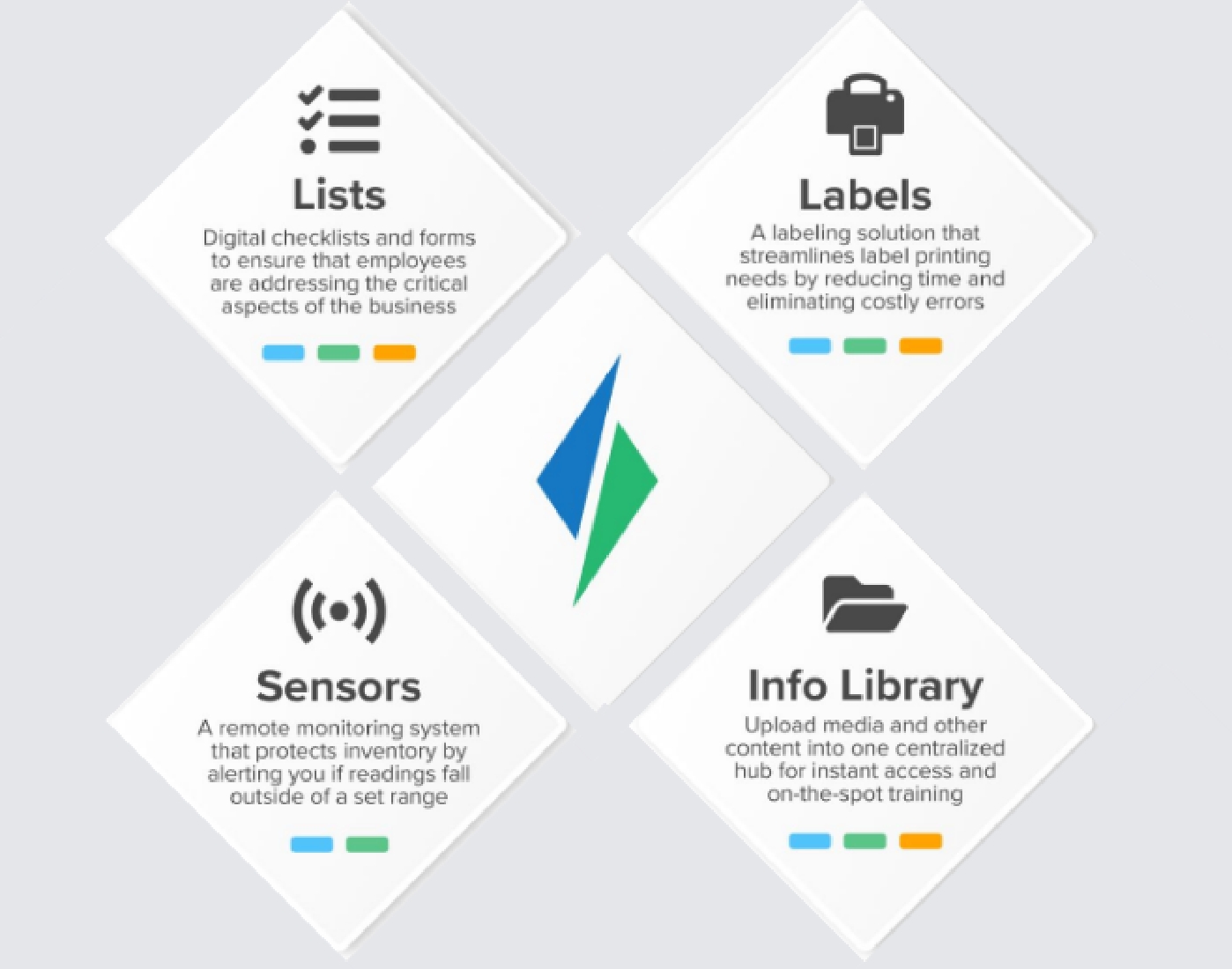 With Jolt, employees exceed your expectations, even when you're not there. Jolt is software available on smartphones and tablets that helps restaurants create accountability, enhance food safety compliance, and boost employee performance.
What can Jolt do for your restaurant?
Protects Inventory
Eliminates Human Error
Reduces Labor Costs
Boosts Efficiency
Maximizes Profit
Provides Reporting Tools and Analytics
Automates Tasks
Remotely Accessible
"We have been partnered with Jolt for 3 years. Since implementing Jolt we have seen an increase in our inspection scores across all of our locations. Jolt was able to take our lowest performing location from a 65% Steritech score to over 98.8%."
"Amongst many other aspects Jolt has saved us thousands and thousands of dollars from failed audits, labor cost, failed freezer units going out, and much more." - Chad Langston, Zaxby's
"It's really user friendly, easy for the team to grasp it. It's key for Food Safety. It is interactive, that is the way things are moving forward. The kids like being on it." - Tyler Burkhead, Chick-fil-A
Performance Foodservice One Source customers receive special pricing of 10% off list pricing. To get started with Jolt Software, sign up for One Source today.