Restaurant guests expect to enjoy a satisfying experience without worrying about cleanliness, hygiene, and safety.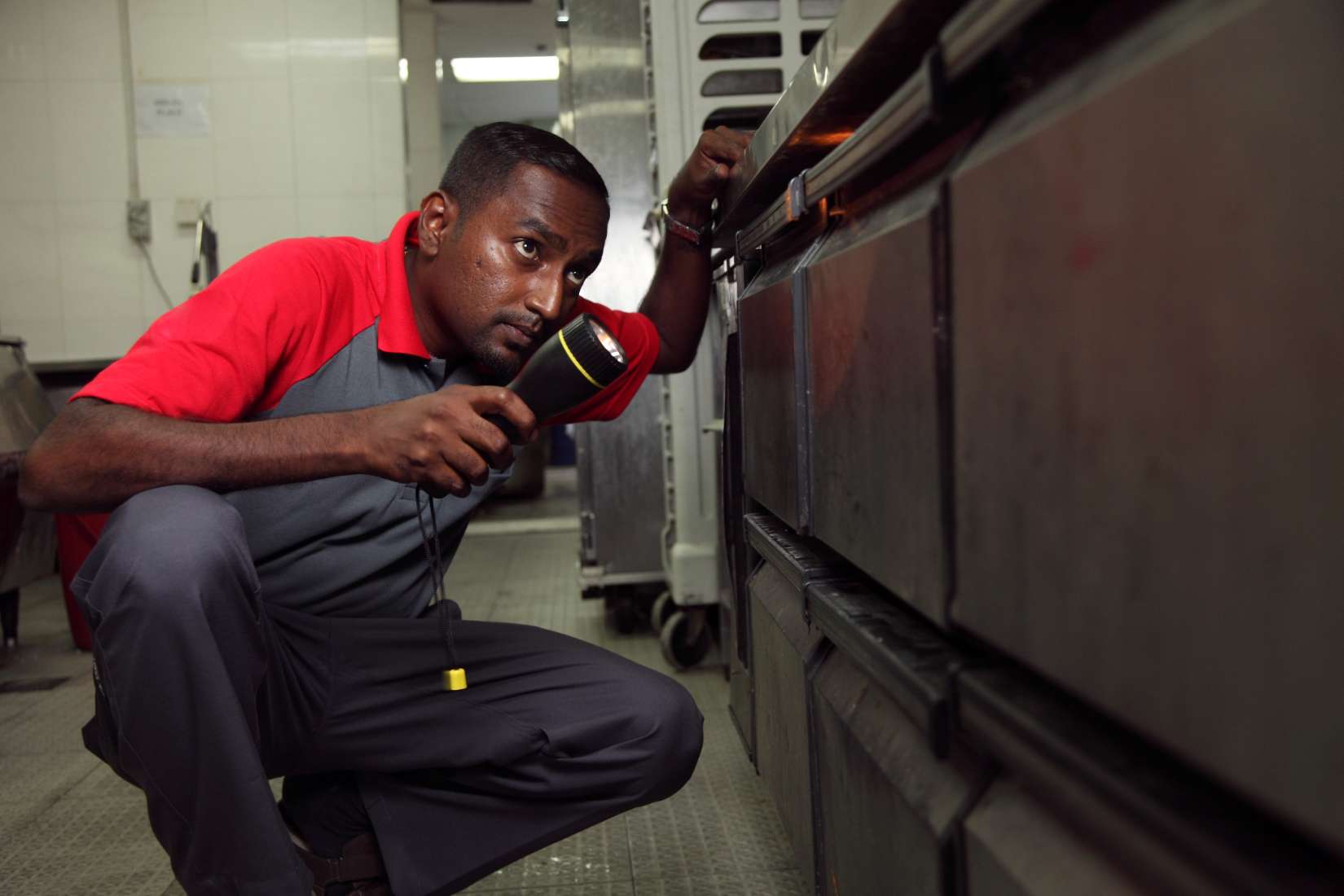 Pests can quickly ruin that enjoyment, and most critically, put customer health at risk by contaminating food. Rentokil can help you ensure that your food and guests are safe.
Rentokil is the world's largest commercial pest control company. Our regional pest control brands of Western Exterminator, Presto-X and J.C. Ehrlich, provide commercial and residential services to customers through expertly trained teams of technicians.
By utilizing
Integrated Pest Management (IPM)
practices and proven methods, we are able to guarantee early detection, accurate monitoring and precise product application to eliminate and prevent your pest problems. Our team of professionally trained experts provides a full range of pest management solutions to our customers, delivered with world-class service.
To find our more, sign up through our One Source program.