Ardent Mills
Your Partner of Choice
From the start, Ardent Mills has produced some of the most trusted brands in the industry, relied upon by bakers and chefs for consistency and performance for decades. It's a basic truth of baking, "The foundation of any first-rate baked good is a first-rate flour." And Ardent Mills strives to provide customers with first-rate, quality flours every day.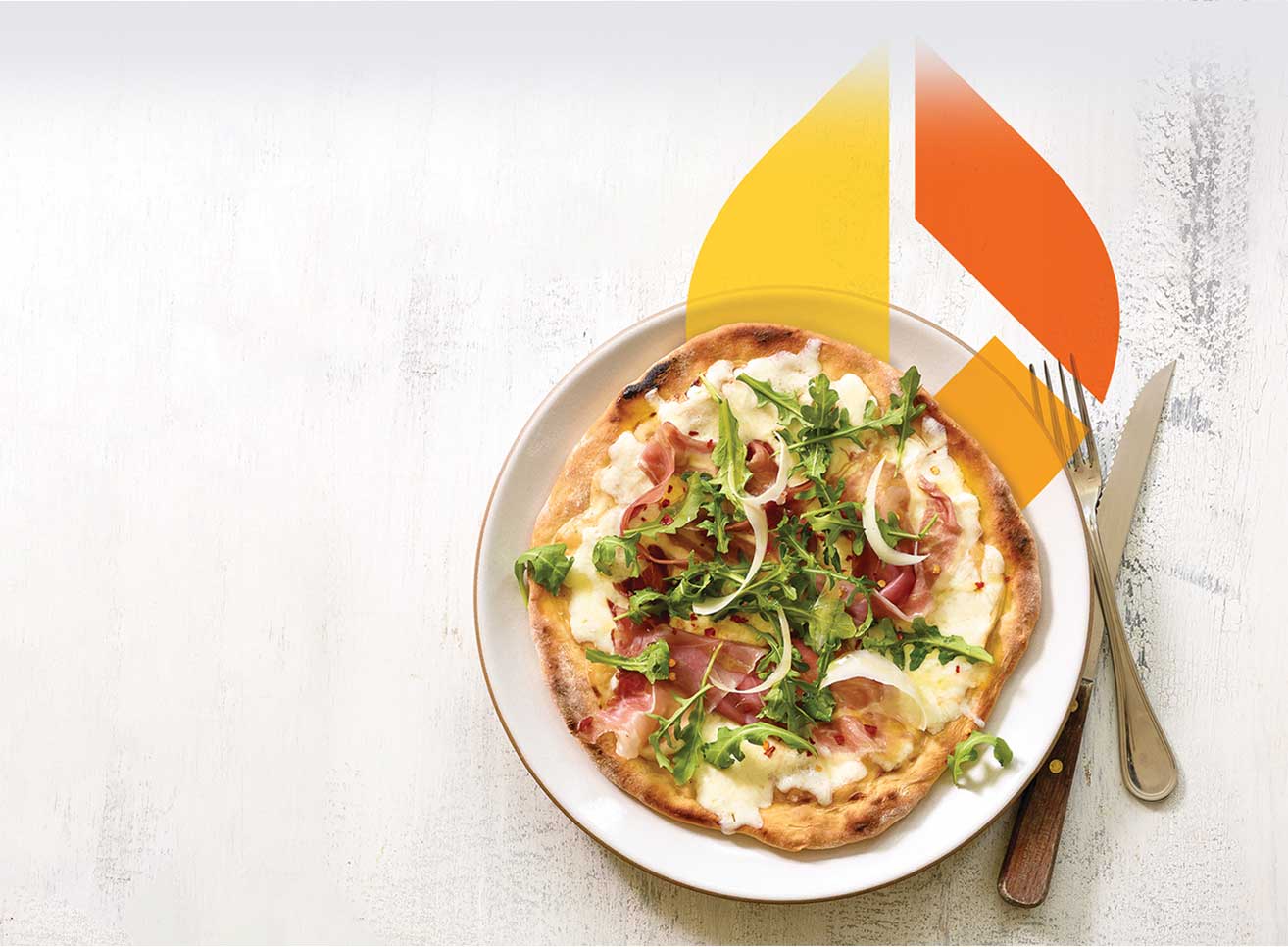 Resources
00-style flours are renowned for their ability to create the perfect Neapolitan-style pizza, with thin, crisp, yet tender crust.
Assoluti! Premium High Gluten Flour and Luigi High Gluten Flour are ideal for most classic pizza doughs.
Learn flour basics and how to pick the perfect flour for your application.
Become a Supplier Partner
Contact us today to learn how you can partner with Performance Foodservice.
Become a Supplier