Staples: The Unsung Heroes of the Kitchen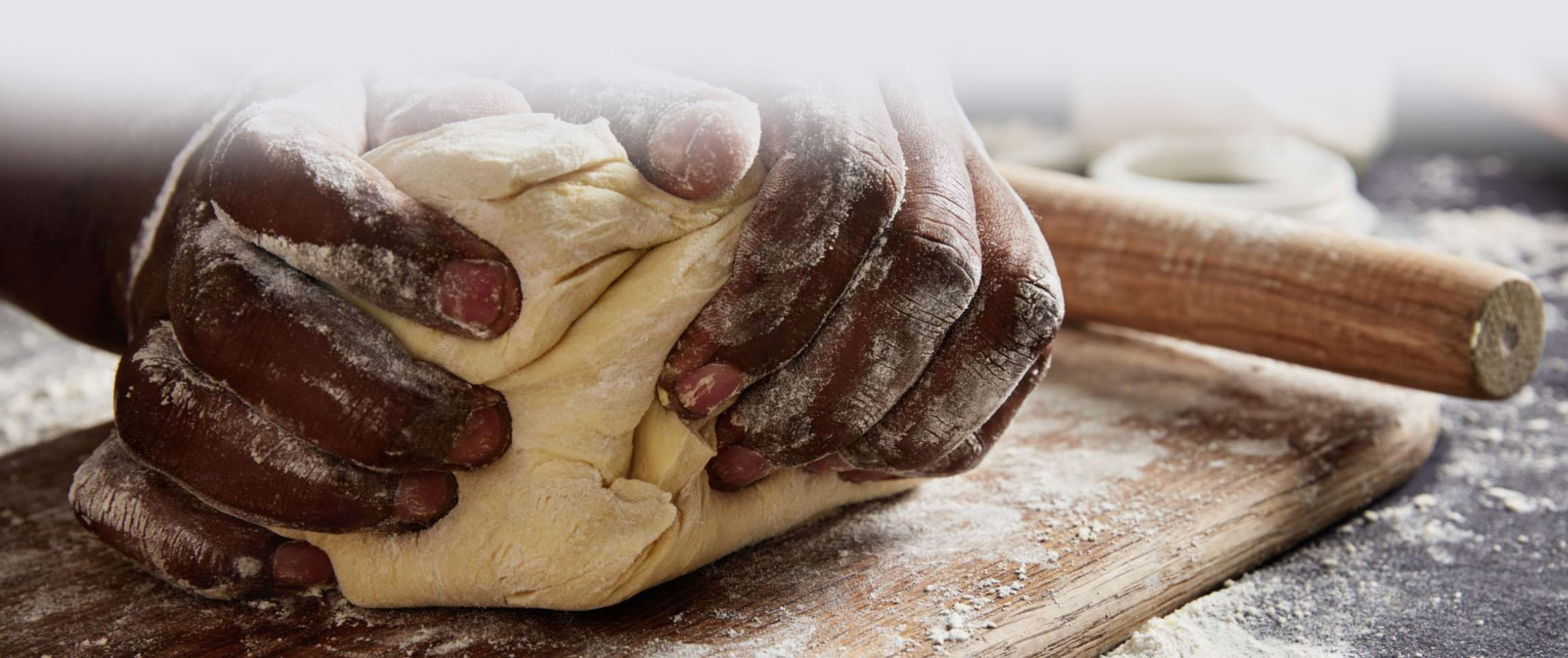 PANTRY STAPLES
Brilliance® Premium Oils produce crisp, golden brown, full-flavored foods while offering high performance fry life.
Great-tasting, high-quality tabletop products with value prices and an attractive, streamlined design for your dining room.
Premium Magellan® Spices, Rubs and Seasonings are ideal for quality-conscious operators who value unique flavors to differentiate their menus.
Our exclusive center-of-the-plate solutions provide discerning chefs with the highest levels of quality and consistency.
Ideal for customers who need value-priced products that meet the basics of customer satisfaction.
For quality, consistency, and value, choose West Creek® for all your kitchen staples.
Join Our Family
Become a customer today and experience the Performance Foodservice difference.
Become a Customer