Living the Fry Life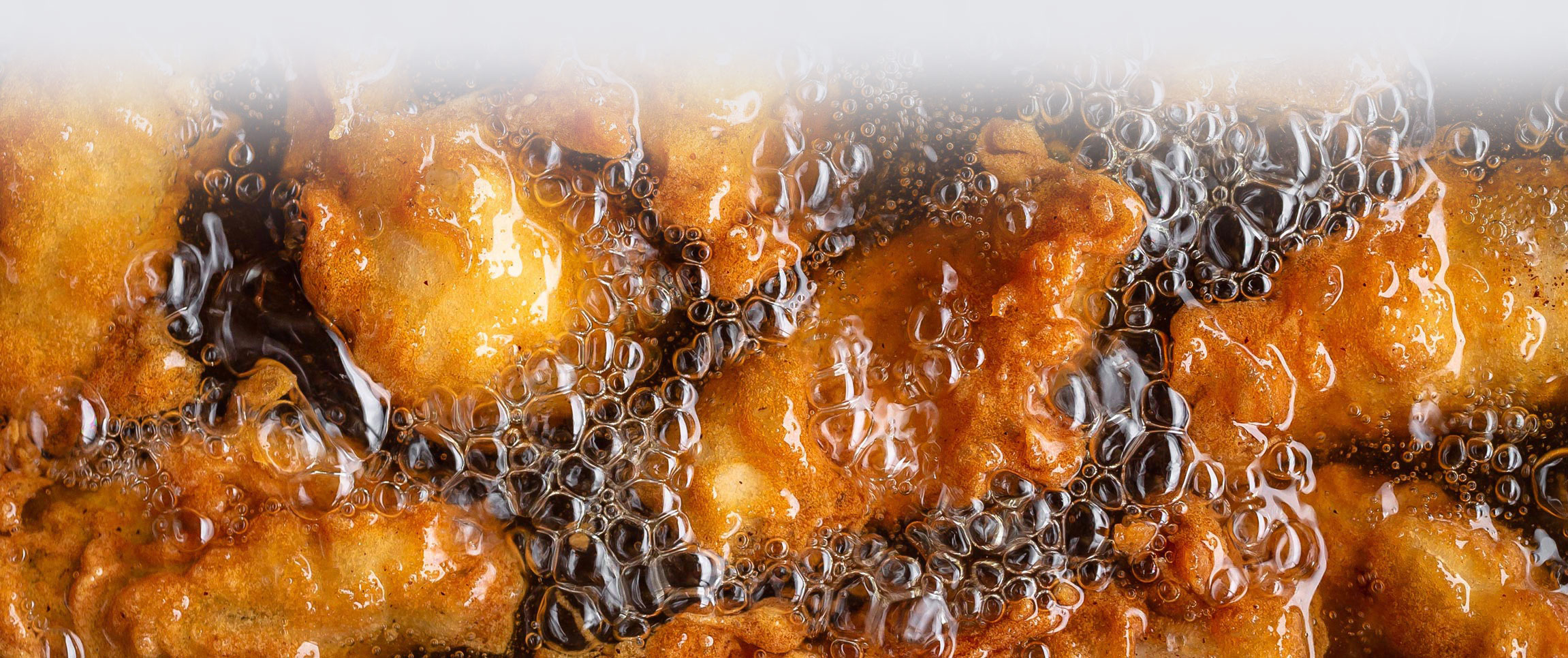 Taste the Difference
Soybean Clear Fry Oil
Produced from American soybeans and made with Plenish® high oleic soybean oil, this fry oil delivers high-quality fried foods with improved health benefits.
Sunflower Clear Fry Oil
A non-GMO frying oil that is ideal for all frying applications and answers consumer demand without sacrificing performance.
Premium Oils and blends
Brilliance® Premium Oils and Blends boasts several options, including corn, canola, or cottonseed, available as standalone products or blended to provide specific features.
Buttery Oils
Brilliance® Buttery Oils are great for applications calling for liquid butter, but in a shelf-stable product.


** Contact your sales representative for more information about availability in your area.
Stay Fresh And Informed
Sign up for our newsletters for information on food trends, promotions, industry tips, and so much more.
Sign Up Today