Merchants Foodservice
About Us
From humble roots more than 110 years ago in south Mississippi, Merchants Foodservice has grown into the 12th-largest foodservice distributor in the United States with operations in 12 states. More than 6,000 customers trust Merchants Foodservice and its hardworking team of 800 individuals to meet their needs. Now, Merchants has joined the Performance family, helping to deliver over 200,000 products to more than 125,000 customers.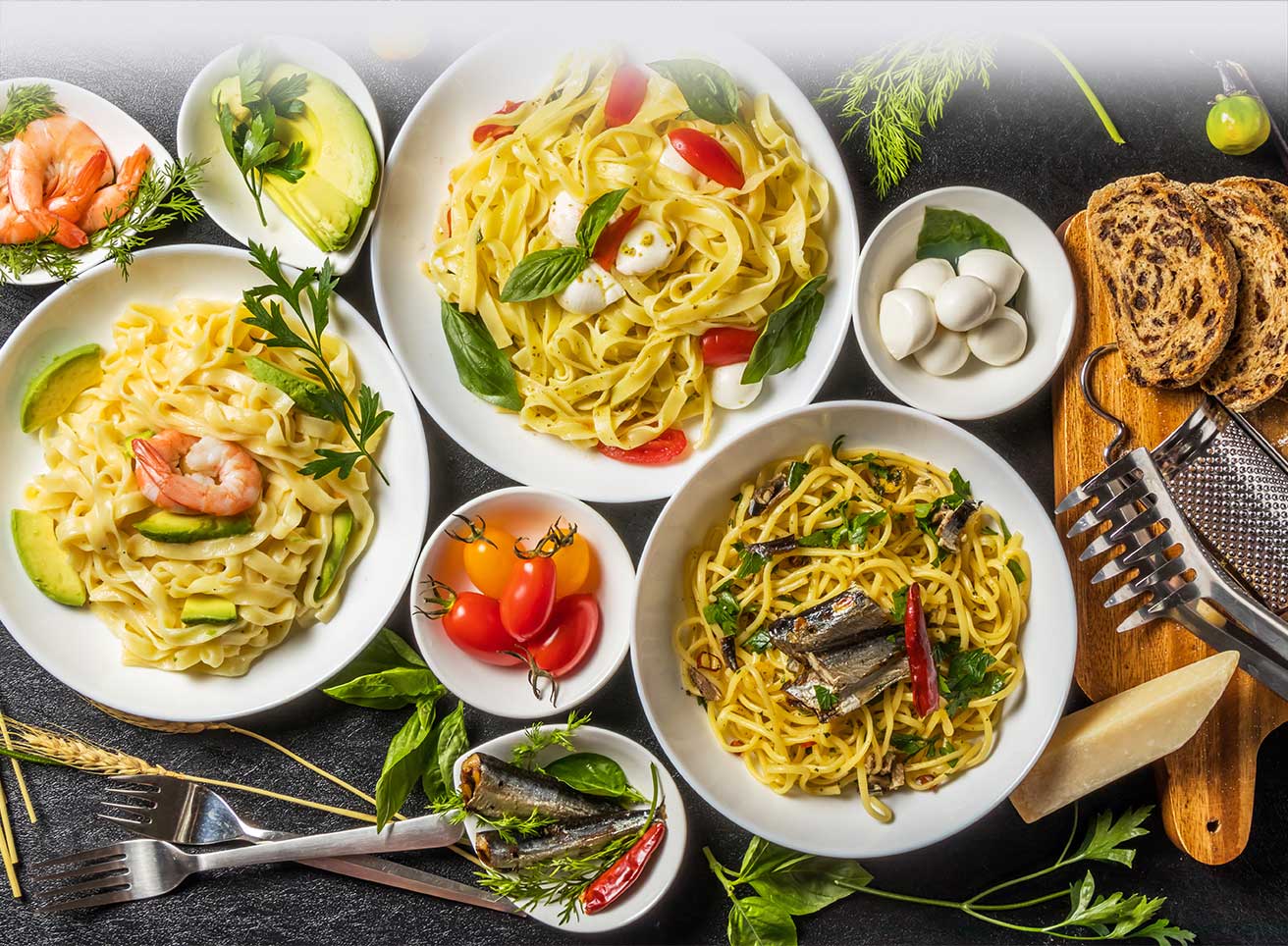 First time using the bill payment portal?
Please click here for instructions to setup your payment account with Merchants Foodservice. If you have issues, questions, or concerns with setting up your account, please contact us at 601-584-4005 or email us at MFS-creditdepartment@pfgc.com.
Acess our BigM Customer Portal here or viewing of past invoices.
Need to track your order? Utilize our RoadNet Active Alert tracker below.
Merchants Foodservice and Purchasing Alliance
Nutrition Services
The Purchasing Alliance joins Merchants Foodservice in providing a superior group purchasing program specifically tailored to healthcare facilities. Our program is based on 100+ years of experience working in hospitals, nursing homes, retirement centers, and assisted living communities. We provide our clients with centralized control and monitoring with an eye toward minimizing their expenditures of time and personal income.
Products and Services Provided
A Group-Purchasing Program with:

• Volume Discounts
• Direct Manufacturers' Contracts

A Vast Array of Prodcuts:

• Janitorial Supplies
• Disposable Paper Products
• Kitchenware Program
• Beverage Program
• Distribution Assistance

A menu system specifically tailored to long-term care and incorporating:

• Twice Yearly Menu Conferences
• Individualized Meal and Item Selection
• Modifications for over 12 Diet Orders
• Nutrient Analysis
• Menu Costing
• Daily Pre-Prep and Purchasing Guides
• Product Sheets upon request
• Recipe Manual containing more than 350 HACCP compliant recipes

Tray Card System:

• Basic Tray Card System provided at no additional cost to facility (with 2-year commitment)
• System can be upgraded to Meal Tray Ticket System

Cost Control Assistance:

• Professional Staff to monitor and assist with cost issues

Access to:

• Medical Supply Program
• Pharmacy Program
• National Milk Program
• National Bread Program

Foodservice Distribution Assurance:

• HACCP Certified
• Comprehensive Recall Program
• American Sanitary Institute Approved
• Proven Disaster Recovery Protocol

These services are provided at no charge to member facilities.



Crispy Chick & Fish
Crispy Chick & Fish is a solid opportunity to tap into the ever-growing market of convenient foods. Whether your customers are looking for a quick lunch, dinner or snack, our lineup provides the perfect meal on the go! This is an opportunity that makes good business sense because it delivers solid profits to your bottom line.
Join Our Family
Become a customer today and experience the Performance Foodservice difference.
Become a Customer