Spanning all the Umami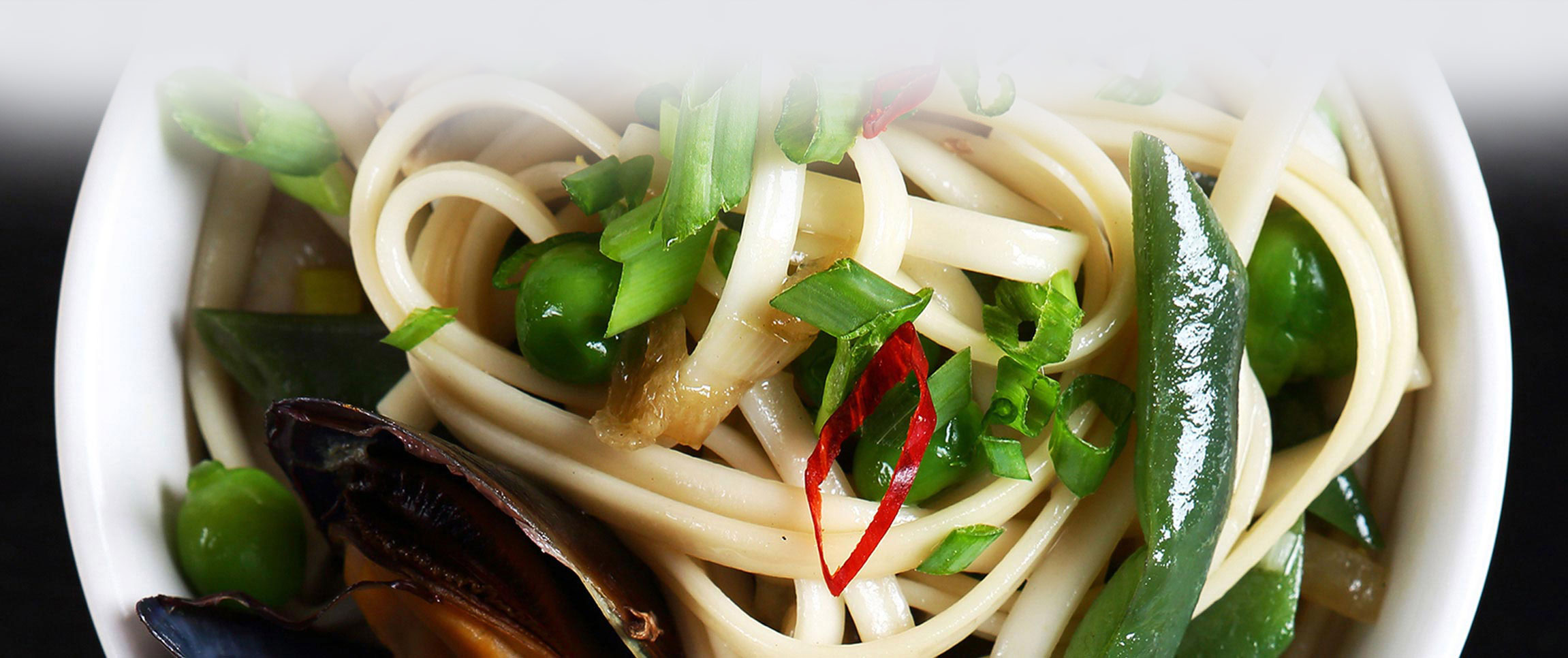 Asian Pride
Exclusively from Performance Foodservice, our Asian Pride® brand features a portfolio of authentic Asian foods, from rice and noodles to sauces and pastes to grocery items and perfectly prepared frozen entrées and appetizers. Asian Pride captures the true flavors and tastes of Chinese, Japanese, Thai, Indian, Korean, Filipino and Vietnamese foods ideally sourced for authentic ingredients and recipes, taste and quality for foodservice customers in every segment.
The Asian Pride brand celebrates the diversity of Asian cultures and recognizes their unique recipes and culinary acumen for creating spectacularly flavorful dishes. Come celebrate with Asian Pride.


** Contact your sales representative for more information about availability in your area.
Stay Fresh And Informed
Sign up for our newsletters for information on food trends, promotions, industry tips, and so much more.
Sign Up Today