The Heart of the Italian Kitchen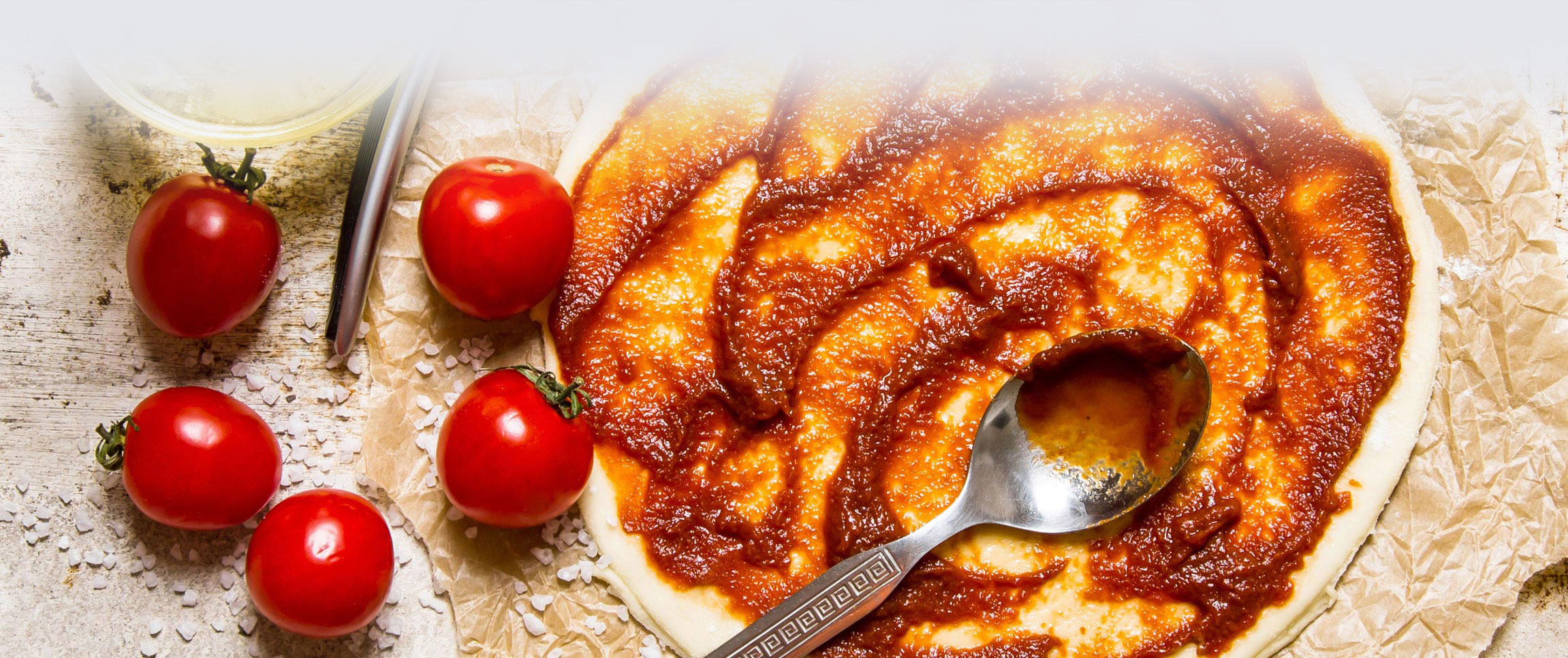 Assoluti!
Assoluti! provides the kitchen staples you need for an Italian menu with authentic flavor in every ingredient. These products are specially selected for their great value without compromising on taste.

Tomatoes and Tomato Products
This impressive selection of perfectly seasoned and blended tomato based products equips operators with the ideal sauce or ingredient for any application. Choose from pear tomatoes, whole peeled, diced, and pizza sauce for a variety of recipe options.

Pasta
Assoluti! Pasta is a premium domestic pasta made with 100% Semolina for an authentic pasta taste. Available in a variety of shapes and sizes, Assoluti! Pasta offers exceptional flavor, quality, and versatility.

Cheese
The Assoluti! brand features a large selection of Old World Italian basics and necessities with the authentic flavor profiles for the contemporary palate. With a large selection of cheeses with differing flavor profiles, Assoluti! has a cheese for every recipe. Choose from Asiago, mozzarella, Parmesan, pecorino Romano, ricotta, and blends, all conveniently offered either shredded, grated, diced, or whole.

For an excellent quality cheese with a higher moisture content for superb stretch and texture, try our Assoluti! Golden Ribbon cheese. Made in the traditional manner and featuring the unique Golden Ribbon shape for easy handling, Assoluti! Cheese offers time-honored authenticity.

Additional Italian Specialty Items
Assoluti! goes beyond just cheese and tomatoes, including Italian specialties like meatballs, salami, pepperoni, and sausage to add some flavor and spice to your menu.
IDEAS FOR ITALIAN KITCHENS
Meet the Roma Family of Brands
Stay Fresh And Informed
Sign up for our newsletters for information on food trends, promotions, industry tips, and so much more.
Sign Up Today