A Wide Net of Premium Seafood Offerings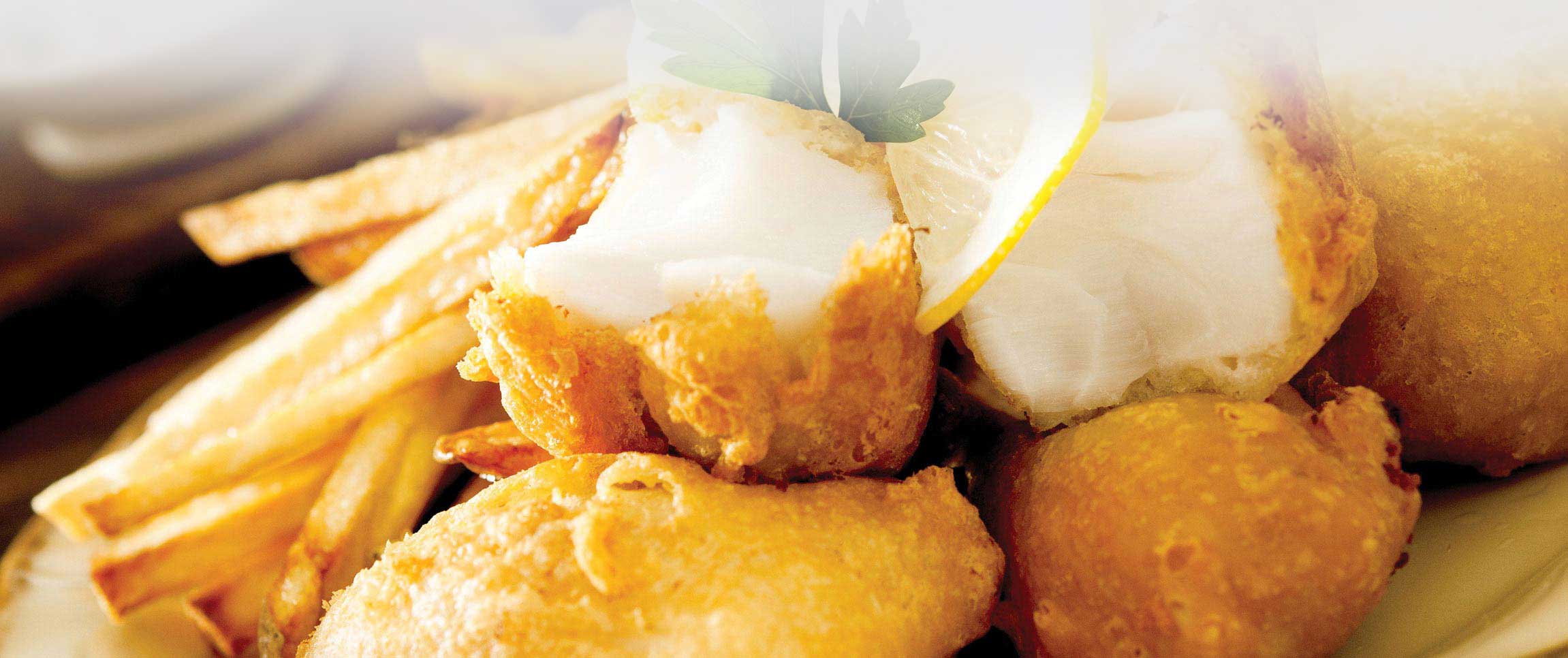 More Seafood Brands
Our top tier seafood brand featuring all-natural, premium seafood sourced from prime, sustainable areas of the globe.
Empire's Treasure® boasts an expansive offering of seafood products, including breaded and battered options.
Always 100% fresh, never frozen, The Fresh Catch® offers a variety of in-season fin fish and shellfish.
Stay Fresh And Informed
Sign up for our newsletters for information on food trends, promotions, industry tips, and so much more.
Sign Up Today