Truly Fresh, In-Season, Globally Sourced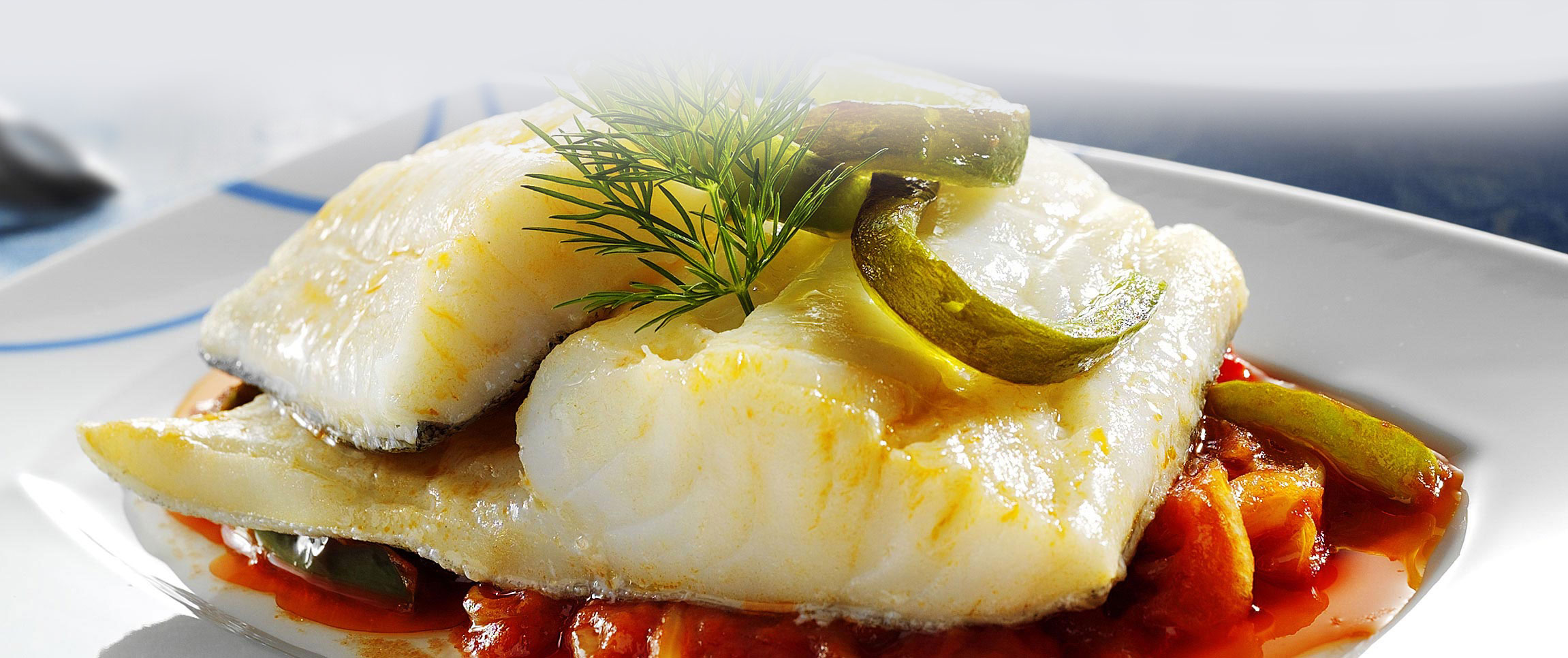 More Seafood Brands
Empire's Treasure® boasts an expansive offering of seafood products, including breaded and battered options.
Offers a variety of popular and versatile species such as shrimp, sea and bay scallops, flounder, pangasius, and tilapia.
Always 100% fresh, never frozen, The Fresh Catch® offers a variety of in-season fin fish and shellfish.
Stay Fresh And Informed
Sign up for our newsletters for information on food trends, promotions, industry tips, and so much more.
Sign Up Today