Variety of Artisanal Bites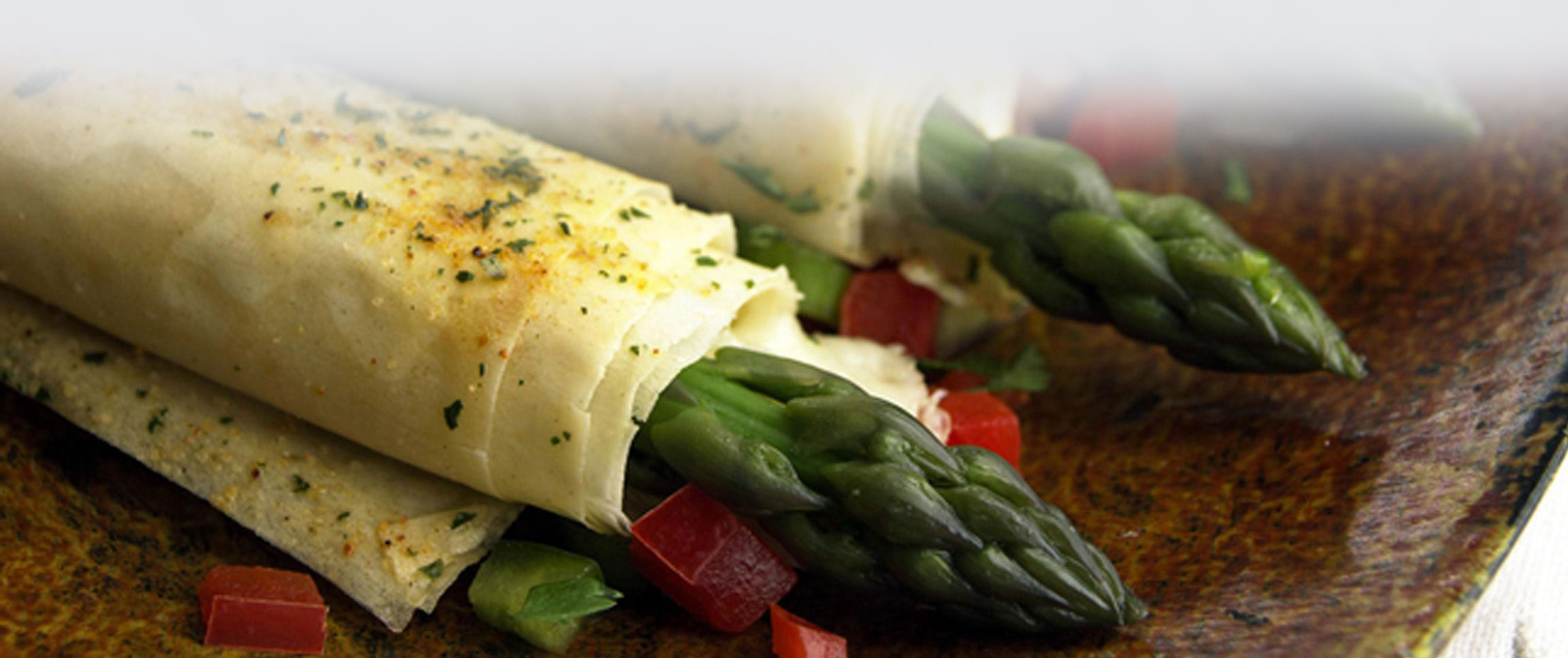 Entice
Our Entice Culinary brand features a wide portfolio of delicious hors d'oeuvres that are crafted with unique flavors and artisan presentations and designs. Entice Culinary is the perfect answer to tantalizing the taste buds of guests and enticing them for more, whether it's before a fine meal or at wedding receptions, rehearsal dinners, holiday parties, and any other special events you host and serve.
The portfolio ranges from classic favorites like clams casino, crab cakes, and spanakopita to on-trend options like candied apple pork belly, artichoke beignets, and Brussels sprouts bites. If you're looking for the best of the best with guaranteed accolades from guests, you'll want to serve up Entice Culinary hors d'oeuvres.


** Contact your sales representative for more information about availability in your area.
Stay Fresh And Informed
Sign up for our newsletters for information on food trends, promotions, industry tips, and so much more.
Sign Up Today