Kraft Heinz Foodservice
A Trusted Producer of Delicious Foods
As a division of Kraft Heinz, one of North America's largest consumer packaged food and beverage companies, they offer a diverse portfolio of top-selling brands to enhance your menu—plus unique expertise and extensive resources that help to positively impact your bottom line.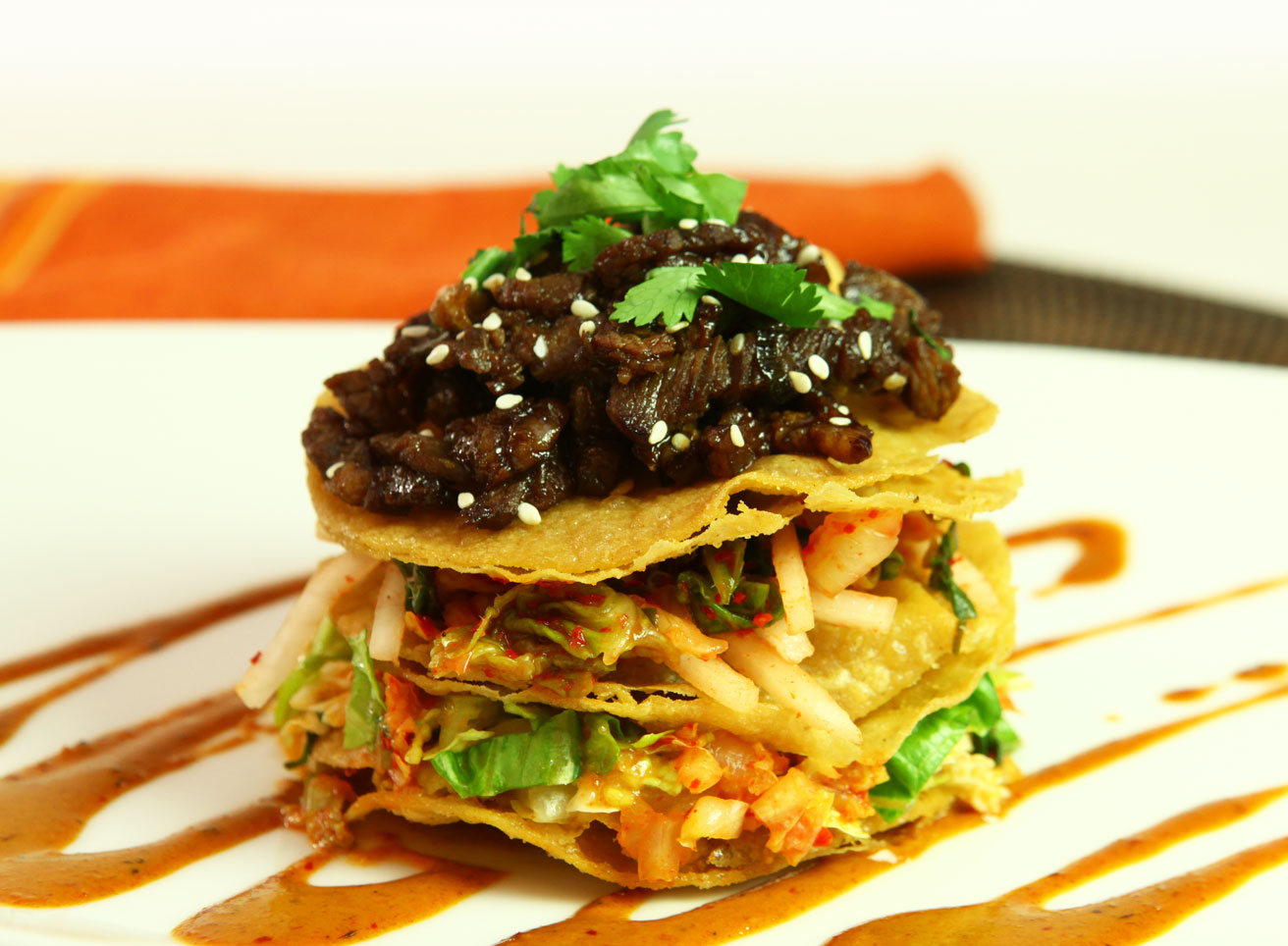 Products and Services
Heinz Ketchup
Heinz is the #1 Ketchup brand in foodservice. For over 150 years, Heinz has provided the thick, rich ketchup that America loves. Every variety of Heinz Ketchup is grown, not made, from only the best red-ripe tomatoes.
Philadelphia Cream Cheese
From bagels to biscuit swirls, sauces to soups, Philadelphia Cream Cheese is a versatile ingredient that can work magic across your menu. Any daypart, any application, Philadelphia has your back.
Kraft Dressings
Using the highest-quality ingredients and stringent quality controls for product consistency, each dressing delivers balanced flavor, fresh appearance, superior cling, and the perfect texture.
Heinz Soups
Heinz makes soups especially for the demands of the foodservice kitchen. With their vast range of classic and on-trend varieties, they can help delight your customers every day with the perfect mix of soups.
A.1. Steak Sauce
Fire up the flavor and add excitement to your menu offerings with A.1. Steak Sauce. Its distinctive flavor is ideal for burger toppings, dipping sauces, marinades and more.
Equipment and Service
Kraft Heinz is committed to helping operators simplify day-to-day business. Count on their operational and equipment expertise for integrated, streamlined solutions that fit the specific needs of your operation.
Kraft Heinz Foodservice has a portfolio of high-performing products, excellent marketing and sales support, and innovative programs designed to grow your business, Kraft Heinz Foodservice is committed to your long-term success.
For more information on their complete portfolio of products and brands, visit
www.kraftheinz-foodservice.com/products
.
To get some great ideas and recipes for your kitchen, visit
www.kraftheinz-foodservice.com/recipes
.
Become a Supplier Partner
Contact us today to learn how you can partner with Performance Foodservice.
Become a Supplier