High Quality Dairy From Farms Across America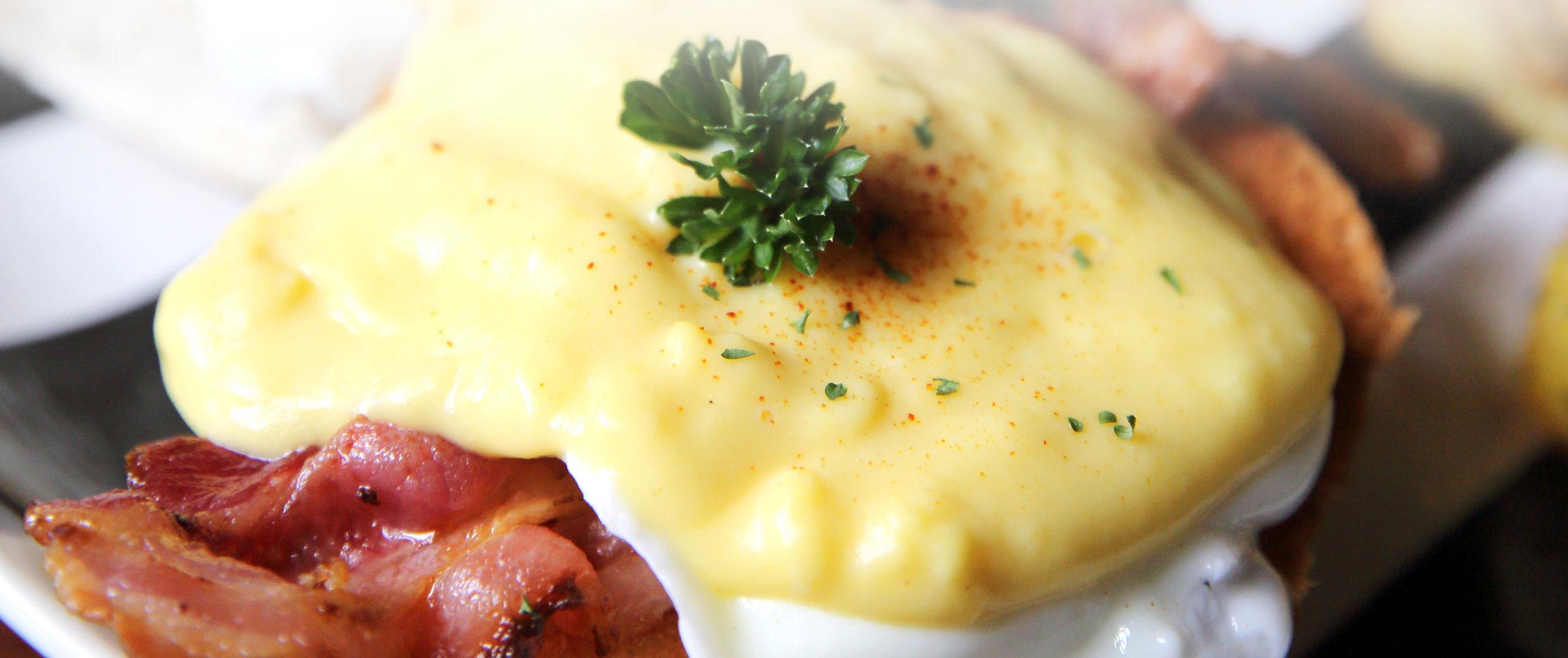 Nature's Best Dairy
Nature's Best Dairy brings you the best in high quality dairy products, from milk and butter to heavy creams and cottage cheese to eggs and ice cream—all sourced from dairy farms across America. A cold glass of milk, a scoop of ice cream, butter on a bagel -- deliver a simple pleasure that's simply more delicious with Nature's Best Dairy.

Dairy products have long been a hallmark of wholesomeness and goodness in American diets, whether enjoyed directly or included in a savory recipe. Nature's Best Dairy combines our nation's rich dairy farming heritage with the promise of excellence in food quality and safety.

All Nature's Best Dairy products adhere to the highest standards and values of environmental sustainability, product integrity, innovation, quality, and social responsibility. This enables us to deliver the best in what nature has to offer in delicious tasting dairy products.
Stay Fresh And Informed
Sign up for our newsletters for information on food trends, promotions, industry tips, and so much more.
Sign Up Today