McCain Foodservice
The Most Important Meal of the Dayparts
The morning meal is no longer just for mornings. Millennial guests increasingly demand to eat what they want, when they want. And more than 70% of all adults say they like restaurants to serve breakfast all day. Operators from quick service to casual dining are answering that call, making it the only growing daypart in foodservice.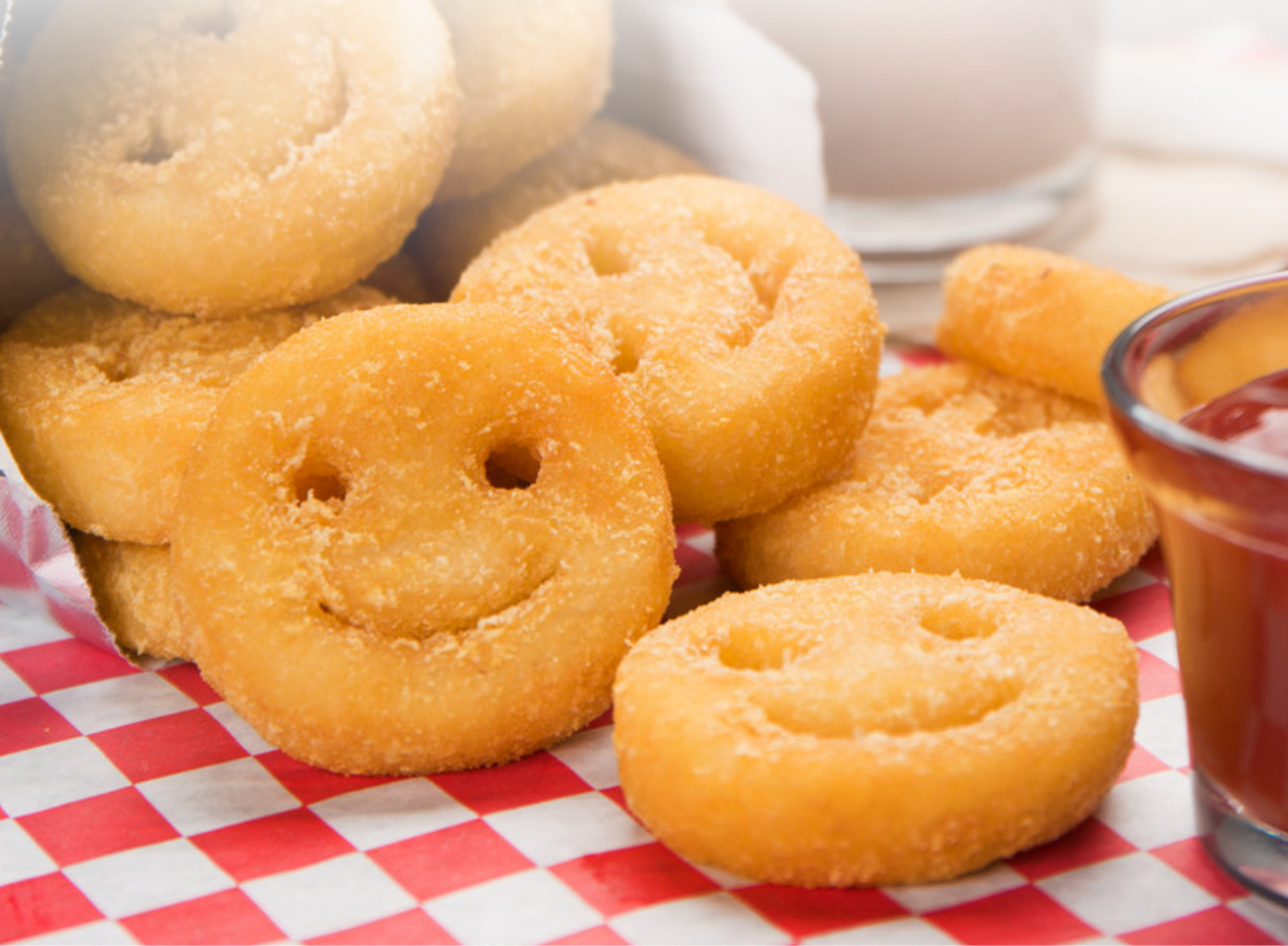 Explore Products
Nothing goes better with eggs and bacon than a good potato. McCain has a few ideas to help your operation mix things up.
Trying new flavors is all the rage. Spice doesn't always mean spicy, and McCain has a few unique and tasty tips.
Take out orders are no longer an afterthought. It might be time to consider how to make your dine-in options to-go friendly.
Think Potatoes
Nothing goes better with eggs and bacon than a good potato. At McCain, hash browns and cubes are two classics that can be served all day. Regular or seasoned tots also make great options for portable breakfast sides or snacks, as well as working hard all the way through late night. For something unique and distinctive, try mixing up your regular potato offering with a sweet potato wedge or "breakfast fry".
Think Flavor
Consumers, especially millennials, love trying new flavors from "on-fire" Sriracha and chorizo to more exotic Indian or Middle Eastern seasonings. By combining these flavors with approachable and familiar breakfast foods, you can bring a modern, adventurous flair to your offering that will transcend the morning daypart. For a unique and easy accompaniment to breakfast, any time of day, toss potato cubes with one of your on-hand dry spices, like curry or chipotle pepper, or just serve up McCain Seasoned Tots.
Think Portability
While a sit-down breakfast is always popular on the weekend, during the week, the need for speed can trump the desire to dine in. Attract on-the-go clientele with convenient and portable versions of breakfast classics. A McCain Hash Brown Handheld Breakfast stuffed with bacon, egg and cheese, or some portable, poppable BabyCakes® fit the bill.
Become a Supplier Partner
Contact us today to learn how you can partner with Performance Foodservice.
Become a Supplier