Extraordinary Cheese for Best-Selling Pizza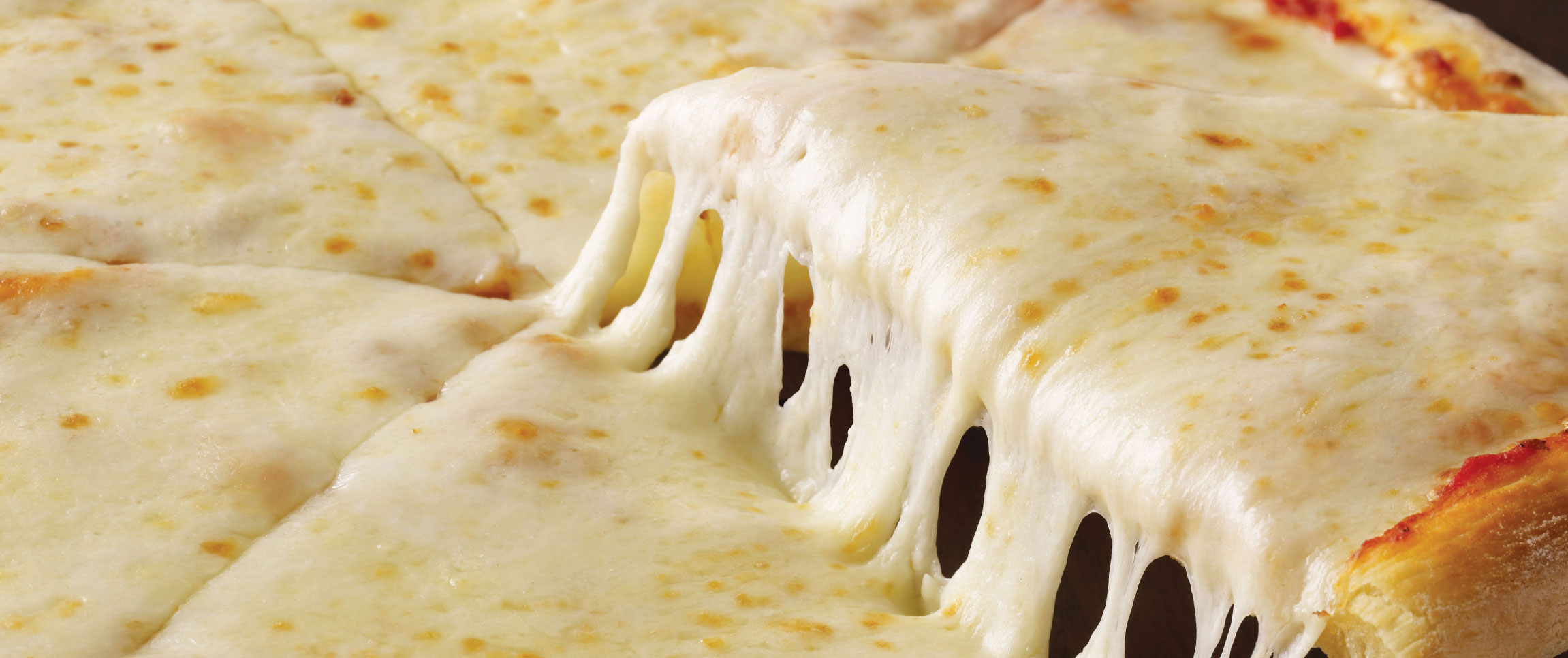 Exceptional Italian Pizza Cheese
Provolone Blend
Ideal for nearly all oven types, Bacio Sharp Provolone Blend delivers exceptional performance, stretch, melt and reheat, along with the bold flavor and authentic taste you expect from Bacio.
Block Cheeses
Made for pizza operators who prefer to shred their own cheese. With firm body and traditional mozzarella characteristics, this is perfect for shredding and slicing. Available in whole milk and part skim varieties.
Shredded Cheeses
Naturally crafted and expertly shredded, it's perfect for operators who enjoy the convenience of shredded cheese but refuse to skimp on quality. Available in whole milk, part skim, 50/50 blend, and provolone blend.
Diced Cheese
Ideal for pizzerias that demand premium ingredients along with the convenience of diced cheese for easy handling and portioning. Available in whole milk, 50/50 blend, and provolone blend.
Bacio Gold Club Rewards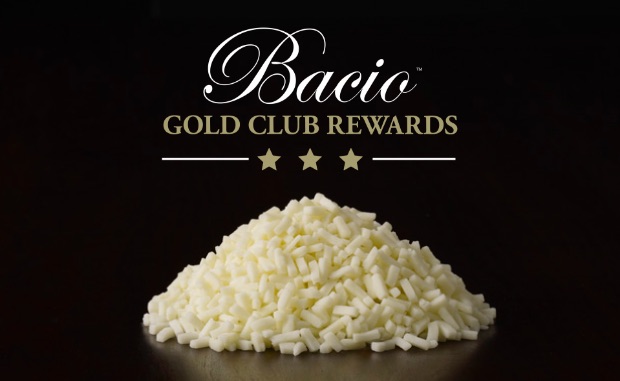 Join the Club
COMMITTED TO EXCELLENCE?
Bacio is proud to partner with the finest pizzerias and restaurants that are committed to premium ingredients and flawless food. We recognize and reward these valued customers by inviting them to join our exclusive Bacio Gold Club Rewards program.
Continue Reading
Back to Top
Ideas for Italian Kitchens
Meet the Roma Family of Brands
Stay Fresh And Informed
Sign up for our newsletters for information on food trends, promotions, industry tips, and so much more.
Sign Up Today