McCormick For Chefs
A Commitment to Quality
McCormick sources from over 100 countries around the world. That same commitment to quality carries all the way up the supply chain, supported by their stringent food safety standards. It's an attribute that both you and your customers can taste, and one that can transform your meals from good to great.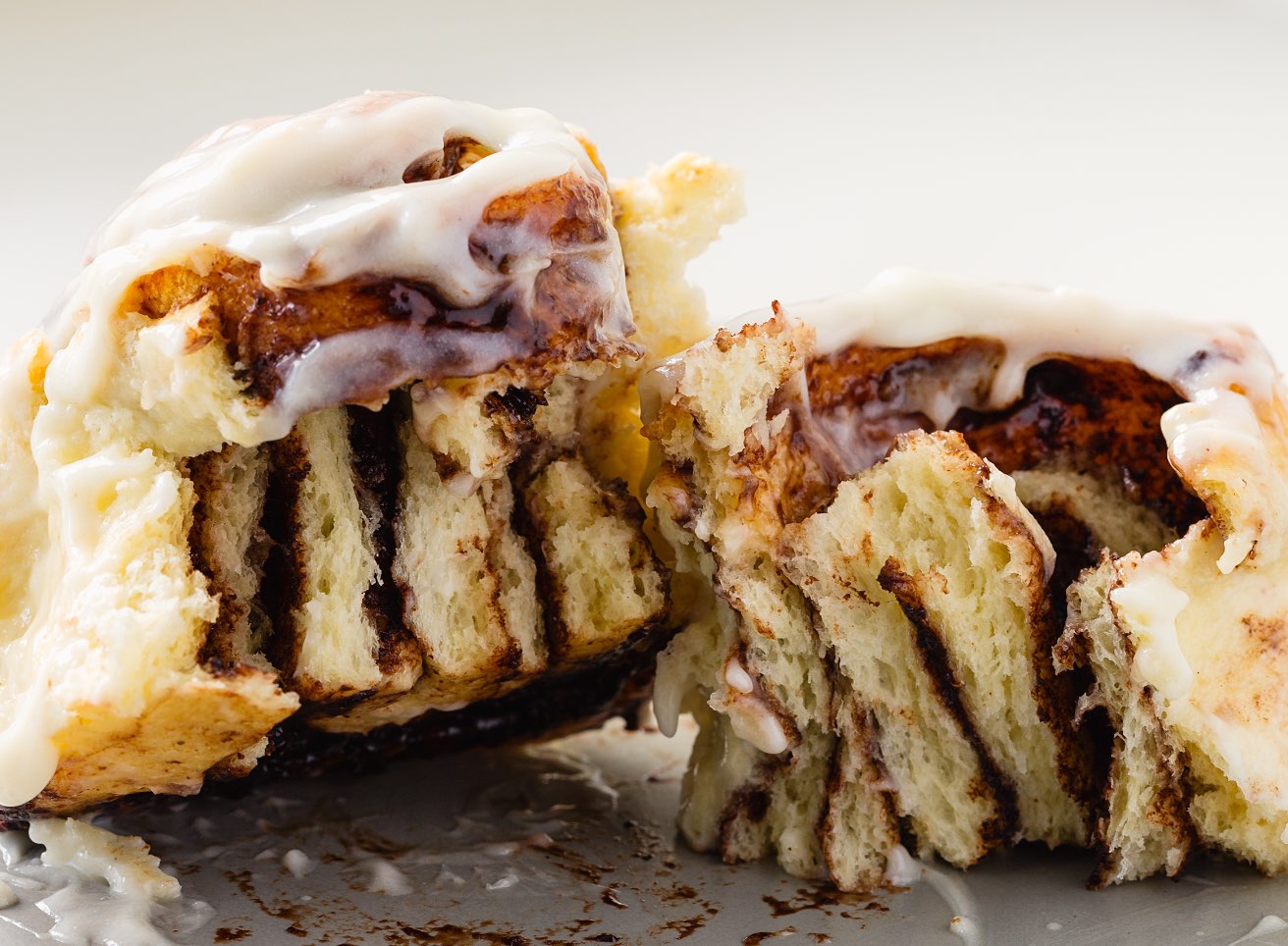 Explore Brands
McCormick Culinary
A collection of premium spices, herbs, and seasonings made just for chefs. Their global sourcing team enables and understands our supply chain, ensuring every product delivers a pure and consistent flavor.
Frank's RedHot
America's #1 brand of hot sauce in foodservice and retail provides consistency in every bottle, year after year, delivering the perfect blend of flavor and heat.
Cattlemen's BBQ Sauce
Delivers unmatched performance to foodservice kitchens. It's made with thick tomato paste for better coverage and cling and no starches or fillers to help prevent burning.
Lawry's
Restaurant-proven flavor featuring a premium selection of unique rubs, mixes, and seasoning blends for the center-of-the-plate. Chefs can be sure to find inspiration with Lawry's, flavoring proteins made easy.
Grill Mates
Get an authentic grill taste with or without the grill. Featuring a wide variety of on-trend seasonings to help chefs create perfectly flavored dishes that deliver mouthwatering, bold flavors you can see and taste.
French's
From America's #1 mustard brand and crispy fried vegetables to the recent addition of no high fructose tomato ketchup, French's® has offered great, classic flavors for over 100 years.
OLD BAY
OLD BAY ® has a zesty, world-famous flavor that brings the essence of the Chesapeake region to innovative recipes on menus everywhere. OLD BAY is great on seafood, and everything else!
Stubb's
Stubb's® Bar-B-Q sauces deliver legendary Texas flavor. Made with quality, non-GMO, gluten-free ingredients, never using high fructose corn syrup, artificial preservatives, or colors.
Thai Kitchen
Thai Kitchen® has one simple goal – to bring the aromatic essences, the exotic flavors, and the abundant textures of Thai cuisine to any menu.
Zatarains
Delivers the big, authentic flavors of New Orleans to replace "same old" with something special. Condiments include creole mustard, rice mixes, crab boils, and breadings, capturing the spirit of the Gulf Coast.
McCormick Sourcing: It's What You Put into It
McCormick for Chefs travels to far-off lands in pursuit of pure herbs and spices. Since 1889, it's been their quest to search for high quality ingredients. Quality and safety are top priorities of McCormick, and their investment in these areas is the largest in the spice and seasoning industry. Where possible, McCormick sources quality, whole-form spices and herbs. Their sourcing organization has a combined total of more than 100 years of experience in the spice trade. They inspect every lot for extraneous matter, representing several million ingredient and product analyses each year. In addition, McCormick spices are treated through a steaming process.
Great meals start with great flavor, and flavor is at the heart of everything they do. McCormick is the Taste You Trust™, in no small part because their quality programs and expertise cover an extensive range of competencies, and ingredients, leveraging strategic relationships, GFSI vender certification requirements, and sensory science to guarantee product satisfaction from harvest to production.
Sustainability
Much of McCormick business grows out of the soil, and it's what keeps them mindful of their role in protecting Earth's resources. Their respect for land and supplier relationships, producers, employees, and communities all go into the quality of the flavors they deliver. McCormick is committed to continuously reducing global water usage, greenhouse gas emissions, plastic packaging, and solid waste. This earned them #1 Food Company of Corporate Knights' 2019 Global 100 Most Sustainable Corporations Index.
McCormick is a company of flavor innovators, explorers, trend trackers, and researchers. But they're also a company of involved citizens, community volunteers, nutrition-conscious parents, and family members. All of which informs how they operate as a company and empower their employees—whether it's improving communities, providing healthier flavor solutions, reducing environmental impact or investing in quality, sustainable agriculture.
Become a Supplier Partner
Contact us today to learn how you can partner with Performance Foodservice.
Become a Supplier