Find Comfort in Authentic Italian Food
The Italian Experts for Over 65 Years
Our Roma brand combines more than 65 years of heritage to bring the best Italian ingredients to America. In 1951, at the age of 20, Louis G. Piancone left Corato, Italy, for the United States. In 1955, Piancone decided to pursue the true American dream and opened an Italian delicatessen in Bradley Beach, New Jersey.
Noticing a need for wholesale distribution to restaurants in the area, in 1964 he sold the retail side of his business. He moved his focus to supplying authentic Italian food to restaurants and Roma Food was born. Today Roma combines this tradition with a dedication to sourcing the best Italian products, both traditional and innovative. Roma is the leading foodservice brand for authentic Italian food and impeccable service.
And, we're not just experts on food. We have you covered on all the equipment and supplies you need to keep your restaurant running - everything from cookware to cleaning supplies. Visit
eandsperformance.com
and start saving today!
The Standard for Italian Ingredients
Cheeses
We offer more than 20 varieties of mozzarella and pizza cheeses, in addition to carefully sourced parmesan, ricotta, feta, and other authentic varieties. Choose from shredded, feathered, diced, or custom blends.
Tomatoes
Tomatoes picked at peak freshness, then quickly processed to preserve that "fresh from the field" flavor. Choose vine-ripened whole, diced, crushed, pureed, or sundried, along with marinara and other pizza sauces.
Toppings
Combine authentic flavors and modern innovations for the perfect pie. From char-resistant pepperoni to anchovies, our topping choices are endless. Choose from cooked or raw, as well as whole or precut.
Appetizers & Sandwiches
Finish your menu with delicious options like breaded, boneless, or traditional wings, meatballs in all shapes and sizes, the perfect meat for cheesesteaks and your favorite options for hoagies and submarines.
Imports & Specialties
We source the globe and bring authentic flavors to your kitchen. Pastas, olives, vinegars, peppers, oils, even espresso—we constantly add new, delicious products.
Flour
Great pizza comes down to the crust, and the perfect crust comes down to the wheat, yeast, and water. Roma flour comes in a variety of formulations from patent to high gluten and pack sizes up to 50 pounds.
Pizza Dough
Let us do the work for you! Our dough balls are an easy way to give your customers the authentic dishes they crave while saving time.
Desserts
Every Italian meal needs a sweet finish. We source the best gelato, tiramisu, cannolis, limoncello cake, and all your other Italian favorites. We also offer a selection of coffee and espresso straight from Italy.
Expand Your Possibilities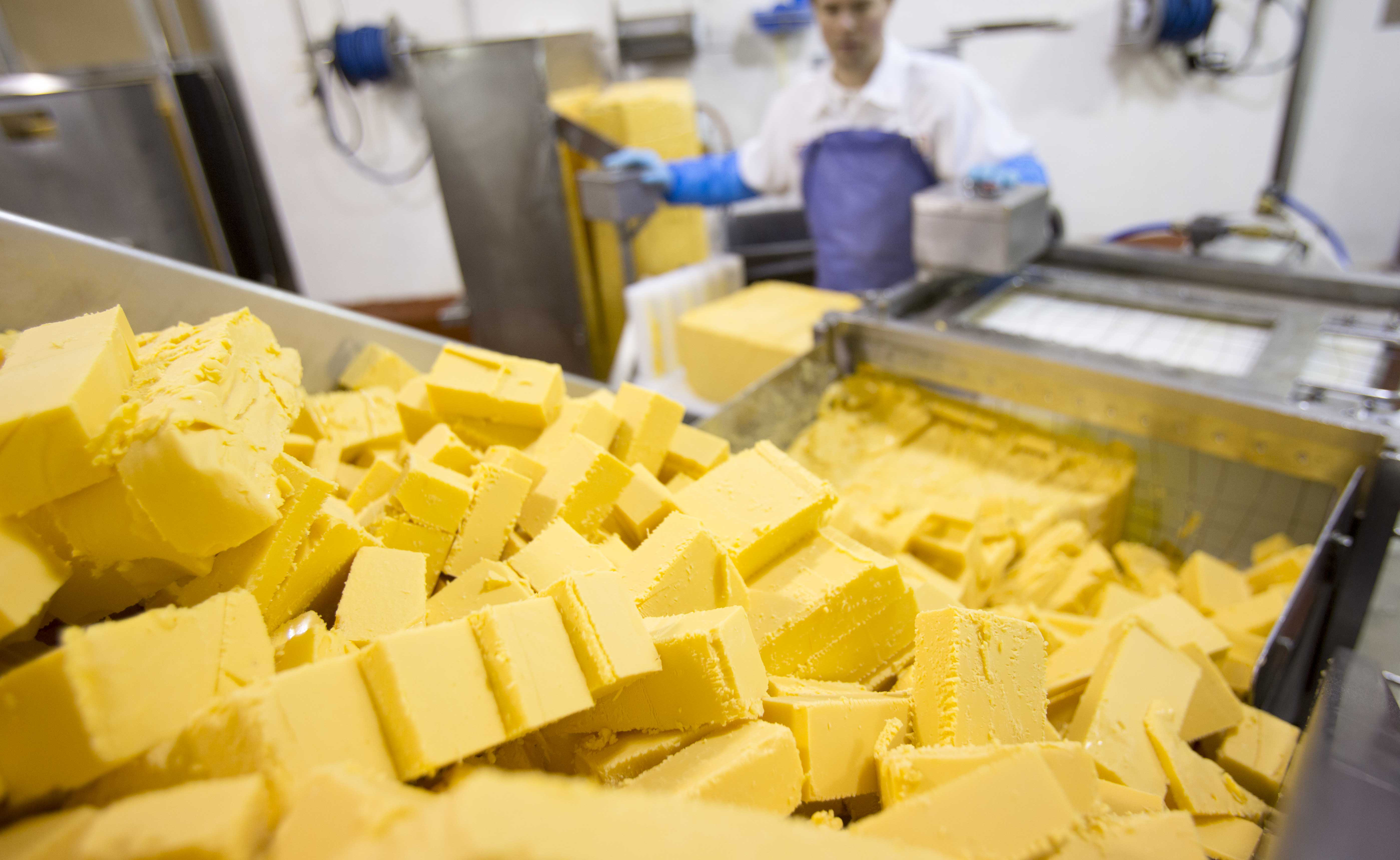 Custom Cheese Processing
Hundreds of Options
We offer a myriad of flavors with cheeses from the United States and around the Globe. Choose from a variety of sizes, spanning fine blends all the way up to dices for sausages. We can even add herbs and spices as we blend. You tell us the flavor and cut for your special recipe and we make it to your specifications!
Continue Reading
Back to Top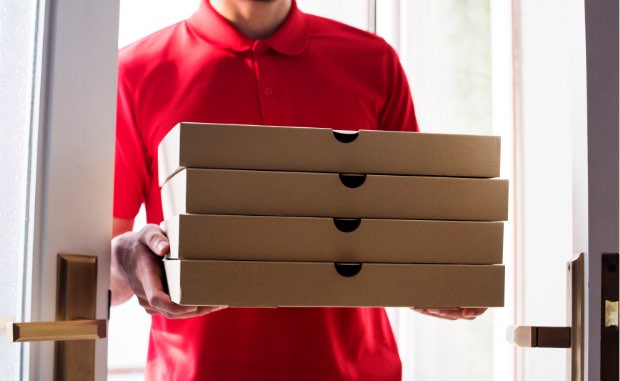 Custom Box Solutions
Variety of Colors and Sizes
Your pizza box is one of your most visible marketing mechanisms. Roma custom-printed boxes make it easy to showcase your logo. We can fulfill large or small orders, meaning it's easy to let your brand shine, and we have a variety of sizes and colors to choose from.
Continue Reading
Back to Top
IDEAS FOR ITALIAN KITCHENS
Meet the Roma Family of Brands
Stay Fresh And Informed
Sign up for our newsletters for information on food trends, promotions, industry tips, and so much more.
Sign Up Today