Global Flavors Bring Life To Menus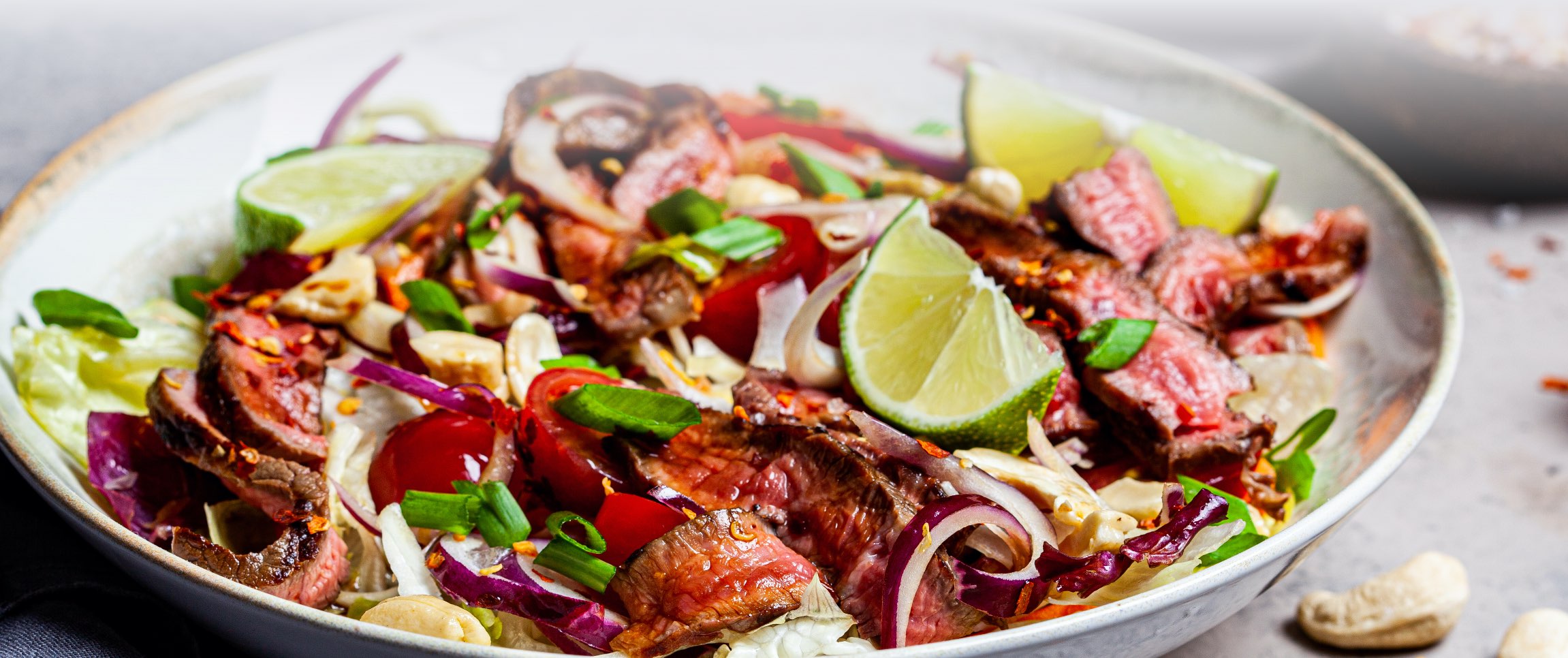 Asian
Our Asian Pride® brand features a portfolio of authentic Asian foods—from rice and noodles, to sauce and pastes, to grocery items and perfectly prepared frozen entrées and appetizers. Asian Pride captures the true flavors and tastes of Chinese, Japanese, Thai, Indian, Korean, Filipino, and Vietnamese foods ideally sourced for authentic ingredients and recipes, taste and quality for foodservice customers in every segment.
ITALIAN
Since 1955 our Italian family of brands have offered quality service and quality products within the Italian and Italian-American segments of foodservice distribution. Offering tomatoes, cheese, pasta, meats, and unique imported products, our exclusive market-leading brands represent a long-standing commitment to providing the best for our customers. Performance Foodservice's Italian food experts source products for our Roma® family of brands directly from Italy. We find the best aged balsamic vinegars, extra virgin olive oils, espresso, cheeses, prosciutto, and other authentic Italian staples and deliver them directly to your kitchen.
LATIN-AMERICAN
Our portfolio of Latin foods pays homage to the many flavors that make up Latin cuisine, spanning Mexico and the Caribbean, to Central and South America.
Contigo means "with you" in Spanish and is our promise of delicious, quality products to help our customers grow their business.
Our Corazo line offers excellent quality cheese specially formulated for Mexican restaurants.
STEAKHOUSE & SEAFOOD
Our experienced team hand-cuts the finest meat to exacting customer specifications. Our exclusive brands offer top quality options for any operation, from the best burger meat to the finest steaks. And with decades of fish mongering experience, our seafood specialists inspect and fillet a variety of fresh fish daily. We source around the globe and bring the best cuts to your kitchen. We can even overnight freshly cut fish from our custom facility in Miami, Florida.
VEGETARIAN
From tomatoes to onions to basil, our watchful eye starts at the farm with our Peak Fresh Produce brand to ensure consistent quality all the way to the plate. Performance Foodservice is also at the forefront of the plant-based food movement with our exclusive brand, Green Origin™, a line of five plant-based products that deliver cleaner, more simplified ingredients with superior taste and flavor.
Join Our Family
Become a customer today and experience the Performance Foodservice difference.
Become a Customer