Butterball Foodservice
Serve With Confidence
For 60-plus years Butterball has been committed to providing high-quality turkey products operators can serve with confidence. As America's favorite turkey brand, they strive to provide everything an operation needs, from the most up-to-date resources, to a variety of recipes and delicious products made from turkey raised in America.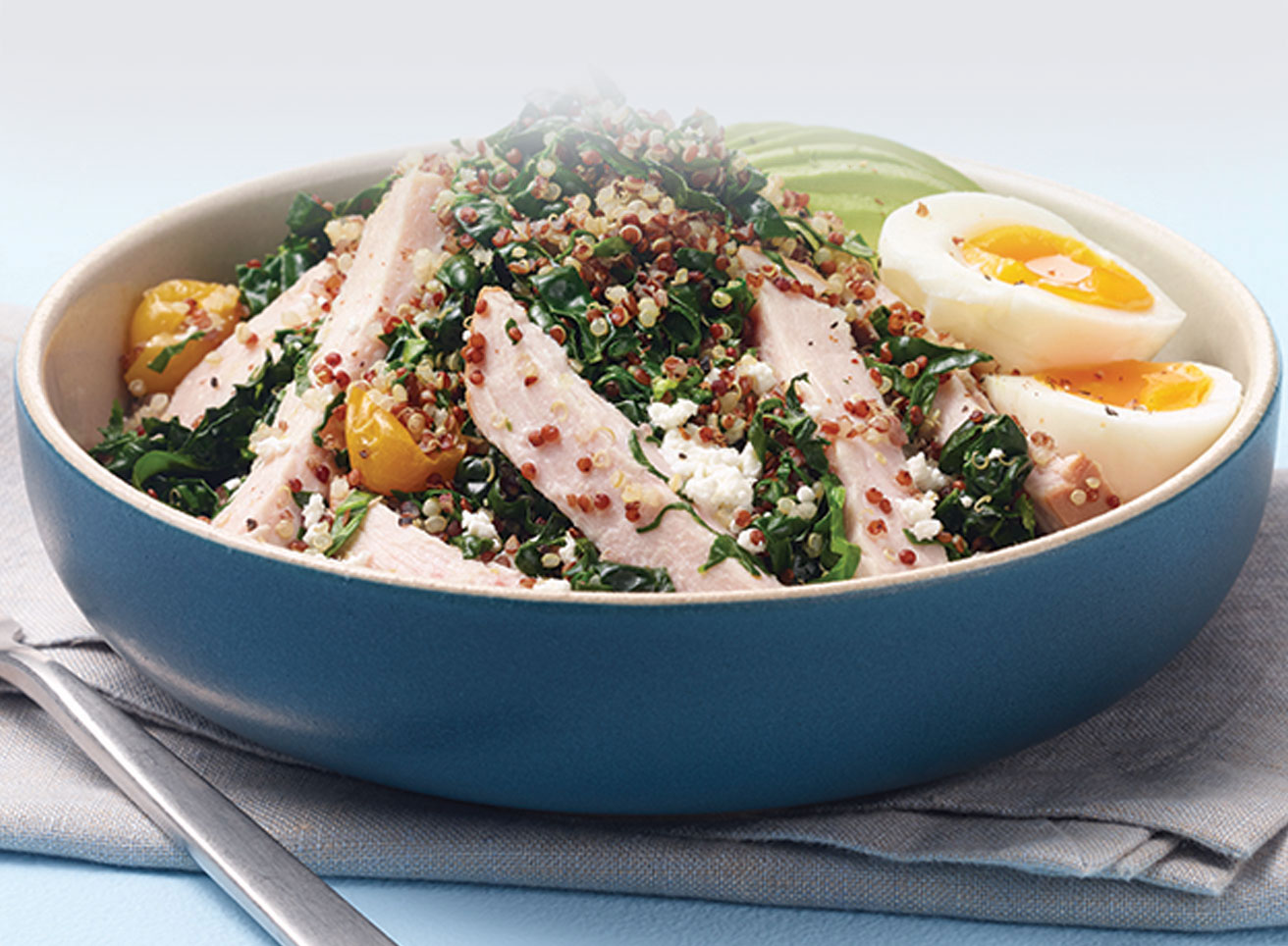 Resources
For culinary inspiration, click below to browse our recipes, and to stay up to date on what's trending in foodservice, check out our trend articles and infographics.
Find out which flavors consumers crave most—and how to satisfy those cravings with turkey.
Browse infographics to learn more about the latest foodservice trends and consumer demands.
Why Menu Turkey?
40% of consumers say they would order turkey more often at restaurants if it were available
42% of consumers strongly agree that restaurants should offer more turkey-centric dishes outside of the holidays
78% of consumers classify turkey as healthy or very healthy, which is more than seafood, beef and pork
Explore Now
Become a Supplier Partner
Contact us today to learn how you can partner with Performance Foodservice.
Become a Supplier