General Mills Convenience & Foodservice
It's All About the Dough
2018 was a great year for pizza. From the emerging Detroit-style pizza trend, to non-tomato-based sauces and unique toppings, the pizza industry continues to see growth and innovation. Explore formulas, troubleshooting resources, products and dough wisdom from the Doughminators. Click here to be inspired.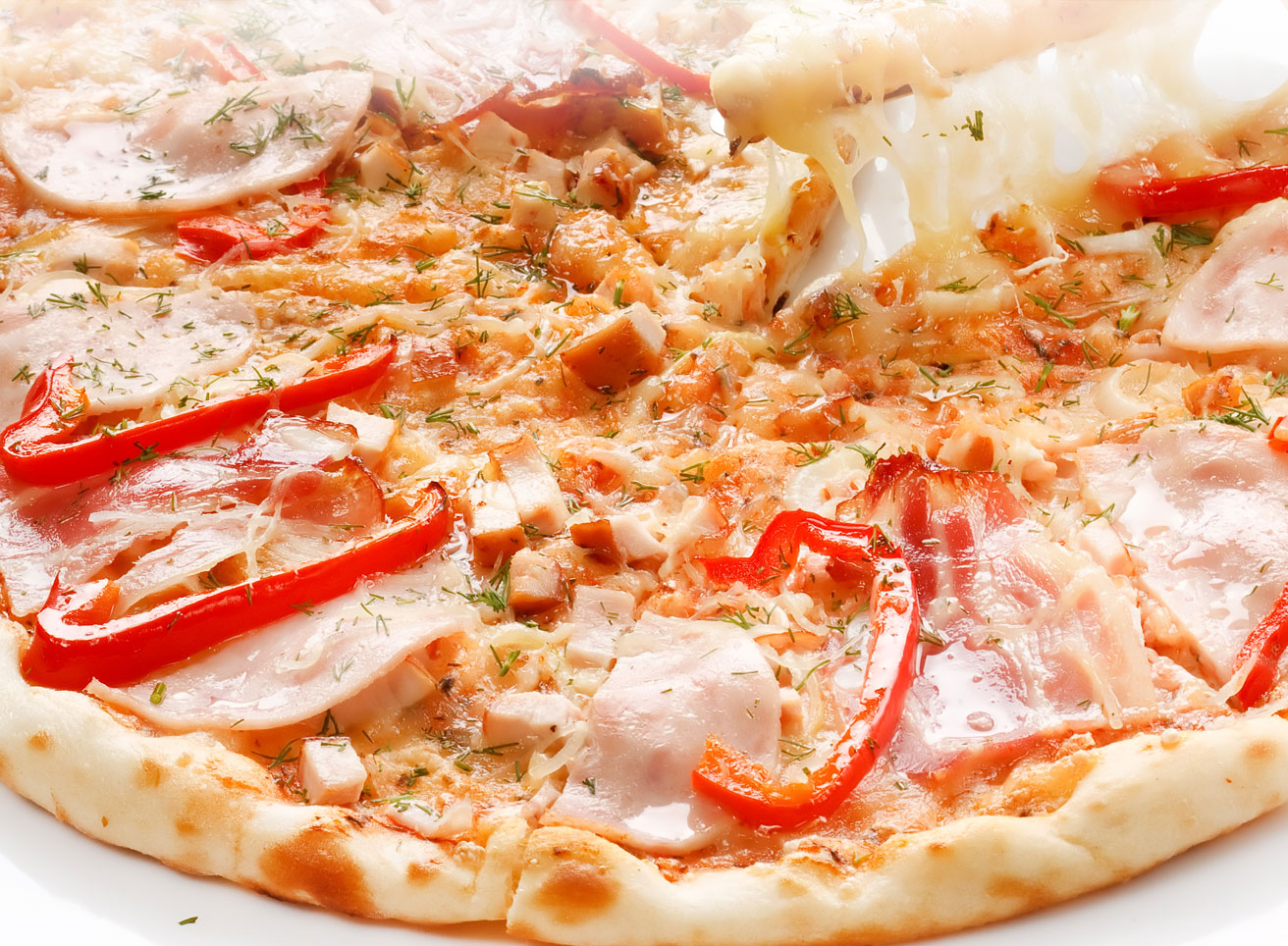 Product Categories
Frozen Baked Goods
Serve beautiful, delicious and incredibly easy bakery items to get in on the coffee shop trend, satisfy guests, drive traffic and increase your bottom line. Fresh baked goods from Pillsbury™ are a great fit!
Cereal and Yogurt
Discover multiple ways to deliver fresh, quality yogurt to your customers throughout the day. General Mills offers front of house and back of house culinary, beverage, parfait solutions, cup, and tube solutions.
Bakery Mix
Gold Medal™ and Pillsbury™ Baking Mixes deliver consistent results and consistent profits. Their just-add-water mixes are simple to use and make it easy for you to serve scratch-like taste and quality.
Pillsbury Training Videos
Click the link below to access the latest General Mills training videos featuring Pillsbury.
Discover more quality products they'll love from General Mills Convenience and Foodservice at
www.generalmillscf.com
. You'll also find endless menu inspirations, business solutions and videos to help take your business even further.
Become a Supplier Partner
Contact us today to learn how you can partner with Performance Foodservice.
Become a Supplier